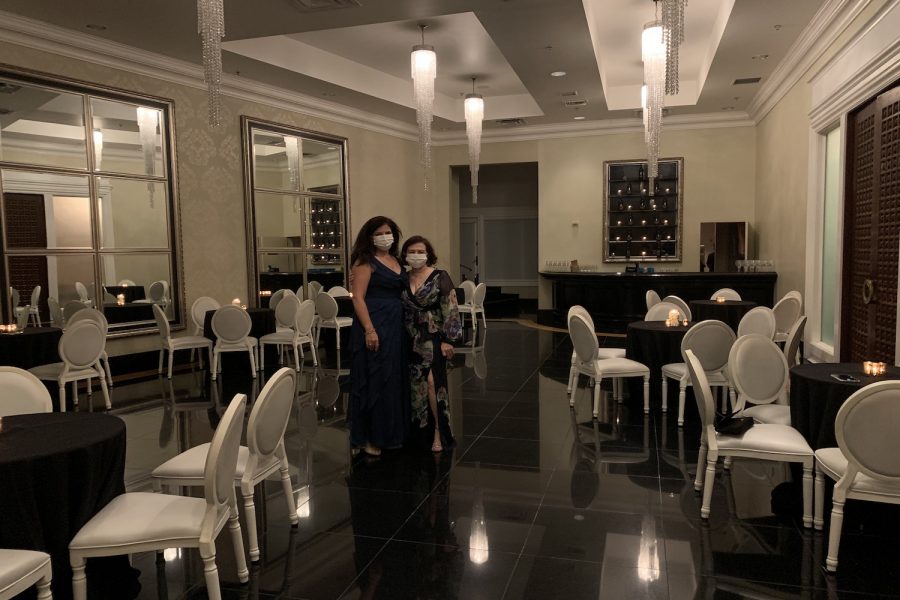 Photo Credit: Gigi Alfonso/Achona Online
In the panic of COVID-19, we're often told to avoid large gatherings, like parties or weddings.
Weddings are hard enough to plan even without a pandemic going on. However, with the added stress of COVID-19, couples are finding it increasingly difficult to manage their wedding plans along with keeping everyone safe. Recently, I attended my cousin's wedding in Miami. Overall, I think while it was difficult to manage social distancing and mask mandates, those who planned the wedding did a nice job of keeping it as normal as possible while still keeping people separate. 
Freshman Lily Weber said, "I went to a small birthday party, of maybe five or six people, so we didn't really have to wear masks, but I felt safe because I knew everyone there."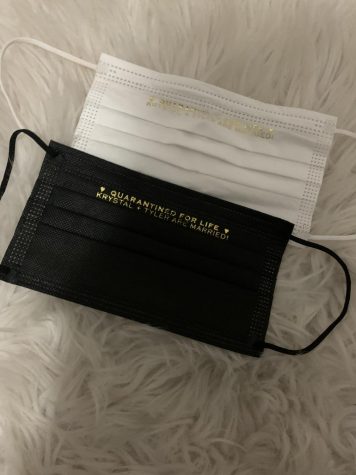 Many engaged couples have organized mini-ceremonies, micro-weddings, or elopements to celebrate. Some have even gone through with their original guest list, but set the seating arrangements six feet apart. 
Masks, according to the CDC, are essential to stopping the spread of Coronavirus. At my cousin's wedding, the waiters all wore masks as they served our food, which provided a bit more security than if they weren't. During the reception, everyone seemed to forget about the pandemic. People, as they usually do at a wedding, got up after eating and danced. No one tried to stop them from doing so, I think in an effort to keep it normal. The church also had specific guidelines for masses and celebrations. Everyone except the main group (bride, groom, parents, bridesmaids, etc.) had to wear masks during the course of the ceremony, the photographers wore masks, the musicians wore masks, the priest wore a mask, and everyone had to use hand sanitizer before entering. 
Sophomore Vivian Cole said, "I don't think it would really be safe to go to a large party. I do feel like we should be able to hang out with friends at a smaller number, a maximum of eight. That sounds safer than a large party."
Some safe alternatives to attending a large party or wedding could include:
-A virtual option, like a Zoom meeting or Google Meet
-Livestreamed events
-Staying outside where fresh air can circulate freely
-Putting a mask on when people stand too close
Any of the above, or any idea that involves having people "together, but apart" is a much safer, but still normal, alternative to having a large event.