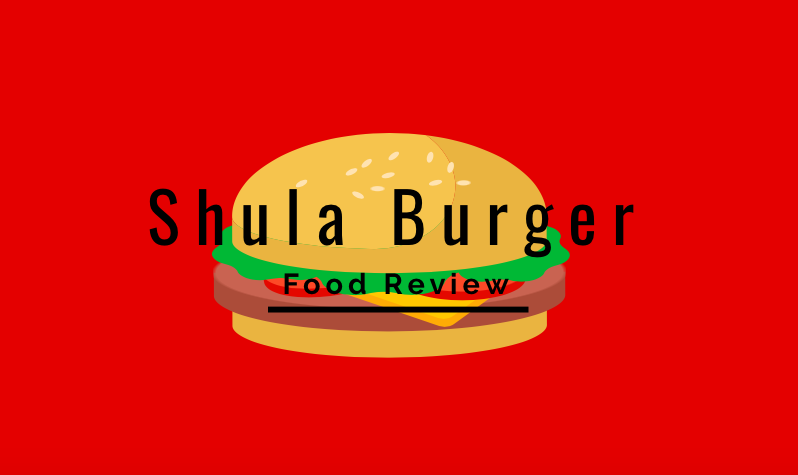 Shula Burger is the newest addition to the Shula chain that includes Shula's Steak House, Shula's 347 Grill, Shula's 2 Steak and Sports, and Shula's Bar and Grill. A Shula Burger was recently opened in South Tampa on 500 South Howard Avenue Tampa, FL 33606.
The restaurant contains not only a variety of delicious burgers, but also crispy chicken bites, hot dogs, grilled chicken sandwiches, and salads. Each meal can be ordered with a side of either loaded fries, sweet potato fries, sea salt fries, or jumbo onion rings.
As someone walks into Shula Burger they wait in a short line to order their food. Once the food is made it is brought to the table. The employees were friendly and the service was quick. They engaged in friendly conversation when bringing the meal to the table and checked in occasionally to make sure everything tasted well.
The restaurant carries Pepsi products which can be a downside to those who prefer Coke products, but the delicious food and fun environment will make up for it. Each Burger is also pressed with the Shula logo on the bun.
On Google Reviews, Shula Burger 4.4 stars. Those who were unhappy with the restaurant were not pleased with the thin patties and thought the menu was too selective.
The South Howard location had many tables and chairs, but only one booth which makes the layout somewhat awkward. Besides that the inside was trendy, clean, and fun.
Academy held a spirit night on December 6, 2018.