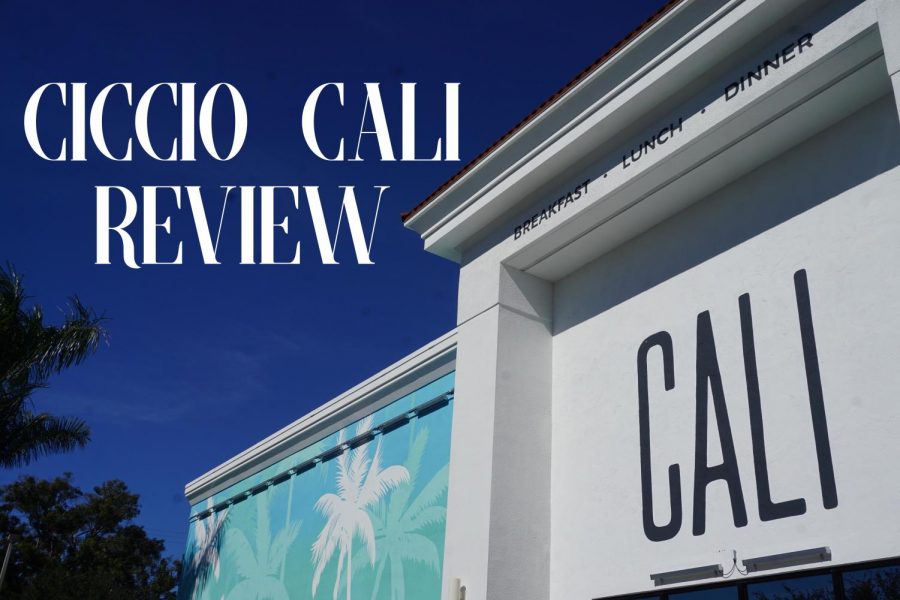 Ciccio Restaurant Group's new restaurant, Cali has recently opened it's South Tampa location and is taking the city by storm.
Cali serves California inspired bowls, stir fry, brick oven pizzas, salads, fresh-made wraps, and many other dished all made to order.
The restaurant already has locations in Brandon, Tampa Palms and St. Petersburg. Ciccio Cali opened up its fourth location on South Dale Mabry Highway on December 12, 2018. Ciccio Cali took over space previously occupied by Pei Wei, across the street from the popular gym, LA Fitness.
Unlike at Taco Dirty and Fresh Kitchen, other CRG restaurants, where customers order at an assembly line and are immediately handed their meal, orders at Cali are placed at the counter and brought to the table for customers dining in.
However, Cali offers full-service dining during dinner, a grab-and-go system for online orders, and delivery through apps such as UberEATS.
Ciccio Cali operates Monday through Thursday from 11 a.m. to 9:30 p.m., Friday from 11 a.m. to 10 p.m., Saturday from 10 a.m. to 10 p.m., and Sunday from 10 a.m. to 9 p.m.