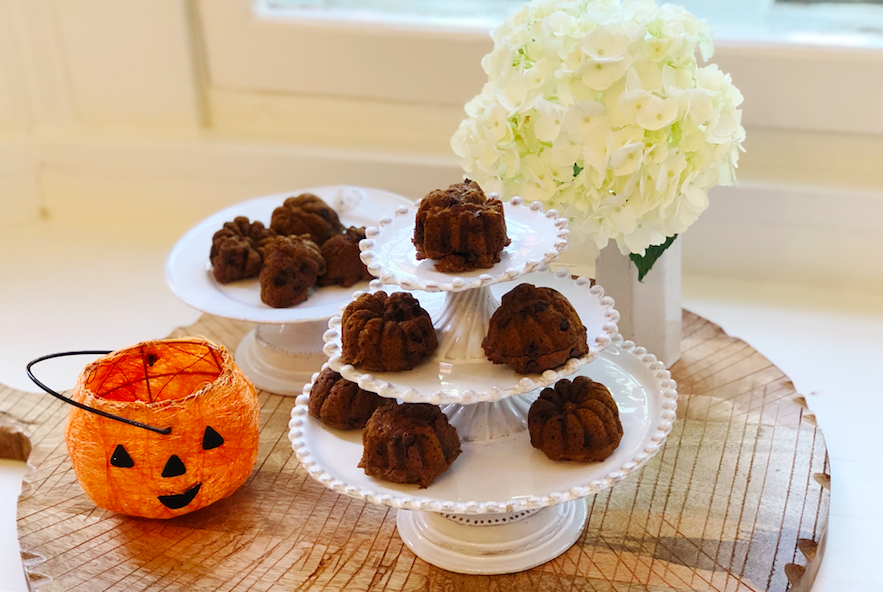 (Photo Credit: Kathleen Thomas/ Achona Online)
The turn of the season brings a plethora of different festive foods. The most common flavor of the season is, by far, pumpkin. 
But what about maintaining a healthy diet? How does one enjoy seasonal treats without filling their body with junk food? What about people who are intolerant to common ingredients in fall treats? 
It is no fun having a sensitive gut and feeling left out of the fall fun. Thankfully, there are delicious recipes that satisfy all cravings and leave you feeling great. Below, is the recipe for my favorite pumpkin muffins. 
"I actually really like it. It has a good consistency" says Rachael Petrarca ('21). 
Ingredients: 
1 ½ cups almond flour
¼ teaspoon salt
¾ teaspoon baking soda
2 ½ teaspoons ground cinnamon
½ teaspoon ground cloves
¼ teaspoon ground nutmeg
4 large eggs
¾ cup Canned Pumpkin 
¼ cup pure maple syrup
1 teaspoon vanilla extract
(Optional) 1/2 cup mix-ins: chocolate chips (dairy-free of course), berries, or nuts 
Instructions: 
1.Preheat oven to 375 
2. In a large bowl, mix the almond flour, salt, baking soda, cinnamon, cloves, and nutmeg.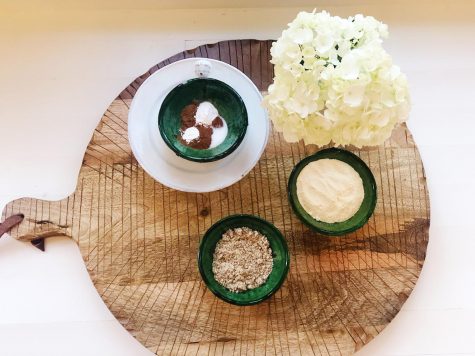 3. In a separate medium bowl, mix the eggs, pumpkin, maple syrup, and vanilla extract. Slowly add in wet ingredients into the bowl of dry ingredients. Mix until completely blended together. 
4. If desired, fold in chocolate chips (or another choice of mix-in).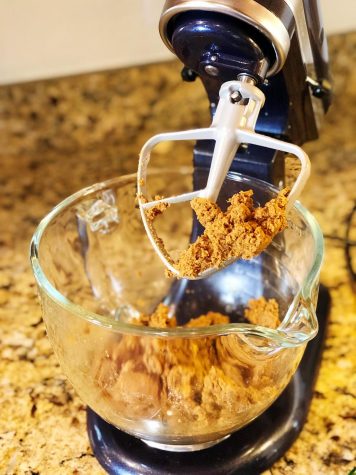 5. Pour into muffin tins or cakelet pans. 
6. Bake for 40-45 minutes and enjoy!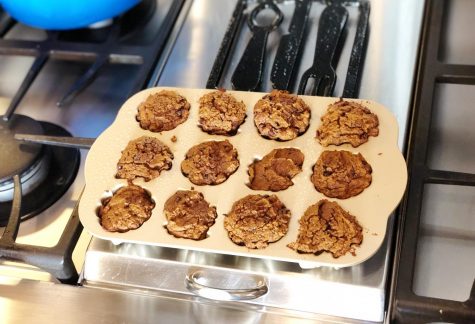 "It tastes like cinnamon banana bread. I would eat these for breakfast. I like it" said Abigail Weaver (21').