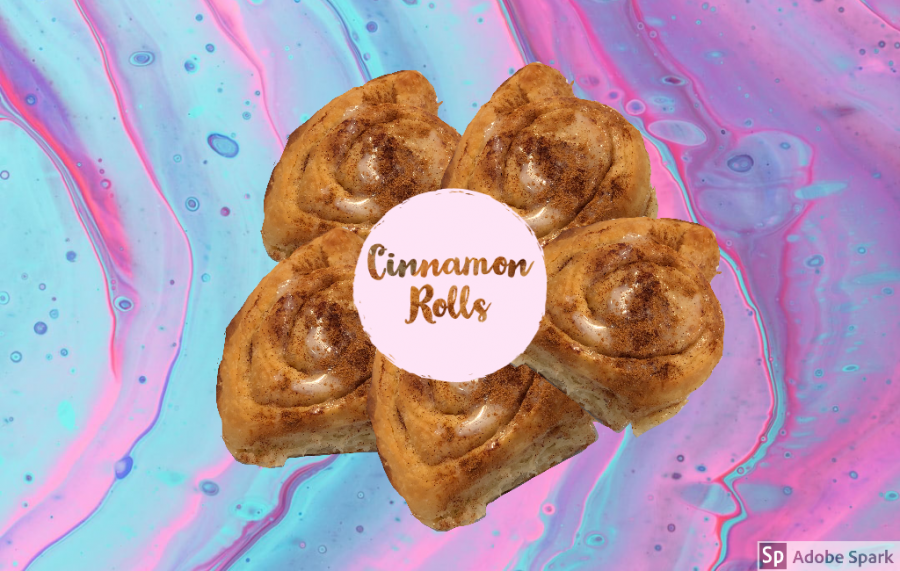 (Photo Credit: Chloe Mintz/Achona Online/Adobe Spark)
As consequence of COVID-19, mundane life appears to lack all hints of luster — more so than usual. Having entered my fourth week of online school, it is safe to suggest I have surpassed stir-crazy. With little else to do, I have put my energy into the kitchen. I have always loved cooking, yet I have never quite found the time to do so. As of late, "finding the time" hasn't been an issue . . . 
The following video details both the preparation and baking of a breakfast favorite: cinnamon rolls.