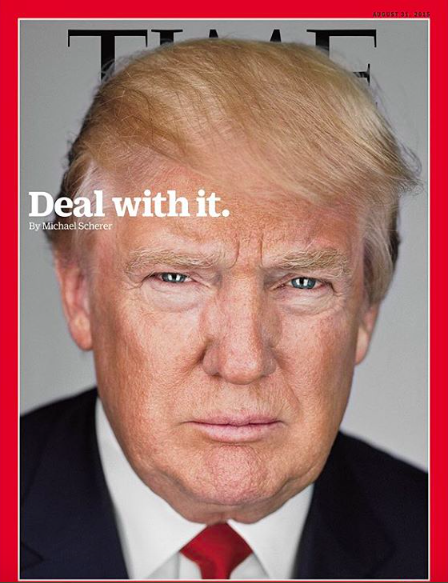 Republican presidential candidate frontrunner Donald Trump is known for his infamous golden locks, but the question still remains: when did Trump's fashionable toupee hit the screens and minds of the American public?
At his youth, Donald Trump maintained a steadily natural hairline.  Like the mindset of many teenagers today, Trump's hair hadn't yet found its identity, but it had the makings of the great comb over we know and love today. He was a light hair brunnette with a relatively ordinary haircut. Some may argue that this was the before transformation of Mia Thermopolis in The Princess Diaries. Senior Alicia Rooney states "I guess he looked pretty attractive. He doesn't have that ridiculous hair style."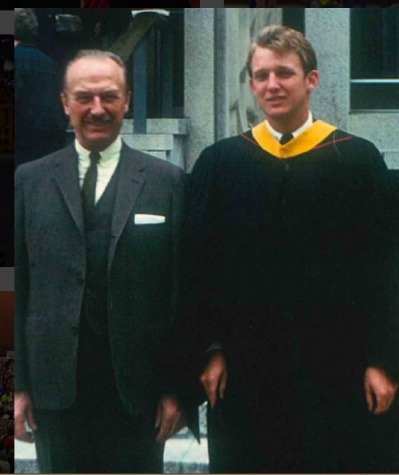 It wasn't until the 1980s that the world saw the beginnings of "The Great Mane." Trump's hair was in its "young adult years" and was beginning to find itself. Trump parted all of his not yet golden blonde hair to side and the world leaned in to see what would become of his hair next.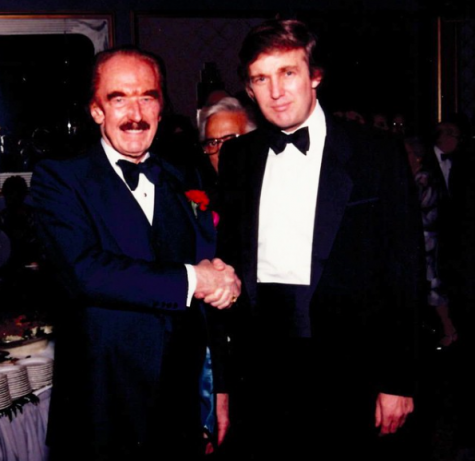 In 1992 Trump graced the silver screens in Home Alone 2 and the American public could get a glimpse into changing state of his hair. He now combined his comb over with a sensational new beach blonde look.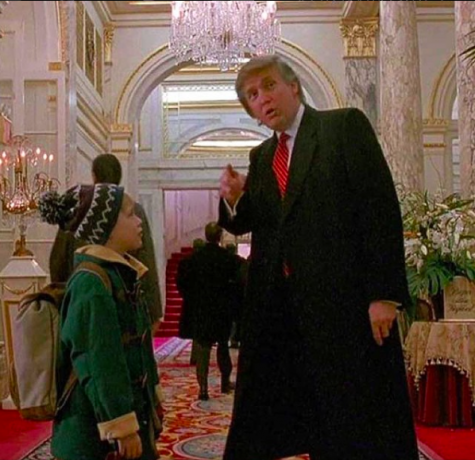 In the 2000s, Trump's hair had evolved into the hair we know today. He finally discovered the look he thought was right for him. Its full unnatural forehead coverage forced the world to ask: is it real?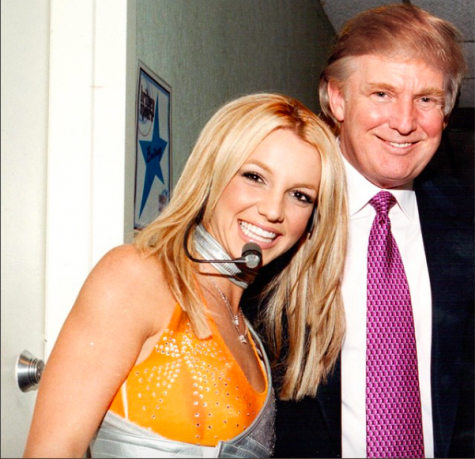 The year is 2015. We have come full circle and Donald Trump has not changed his hairstyle. He still maintains a severely parted look and bleach blonde hair. Senior Maggie Marquart discloses, "It's all I can look at when I see him. His comb over is very unpleasant. I always have to see if it's down right."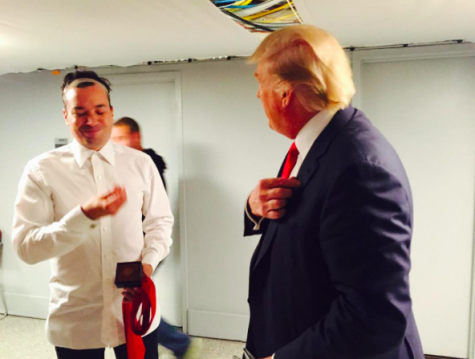 With the presidential elections on the horizon, America is eager to see who will be the next president. If elected, Donald Trump's hair will make history as the first comb over.