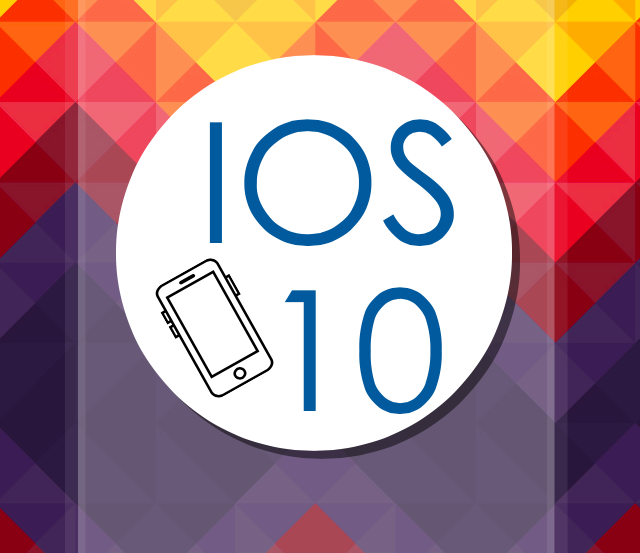 Credit: Ellie Abdoney/Achona Online
On September 13, 2016, Apple released their biggest upgrade in years: iOS 10.
Some of the new features that come with iOS 10 include:
New design of the home and lock screens
New animations and full screen effects in iMessage
Integration of Siri with apps
A "Home" app that can be used to control devices inside homes
Apple Pay on the Web
A "Memories" feature in iPhoto.
Although iOS 10 seems very advanced, there has been a lot of controversy since it came out about whether it was actually a good idea to install it. 
"I've heard several different opinions about the update, so I'm not sure if I want to install it yet", explained junior, Haley Eckermann.
In the first week since the update was available, a number of iPhones failed to successfully install iOS 10. Apple confirmed that there was a bug and that they have now fixed it, but this incident has caused iPhone owners to be more hesitant about downloading the update. Also, some people have complained about their phones having a shorter battery life, problems connecting to bluetooth devices, and an overall sluggish performance since they installed IOS 10.
For those who purchase the iPhone 7,  iOS 10 is already installed.
Senior, Audrey Dunn, stated, "I think the update is really cool and more modern, but it crashes my phone a lot and I don't really like the emojis. I guess the whole thing is going to take some time getting used to."
In addition, sophomore, Emily Abdoney, explained, "When I updated my phone to iOS 10, some apps that I use every day on my phone didn't work, including iMessage. It took two days for my phone to start working properly again."
On the other hand, some iPhone owners are really happy with the update and haven't experienced any issues.
Junior, Sophia Tremonti, stated, "I really like the new update. I love how Photos can sort your pictures by "Memories" so I can see my favorite pictures from the month or year in one album."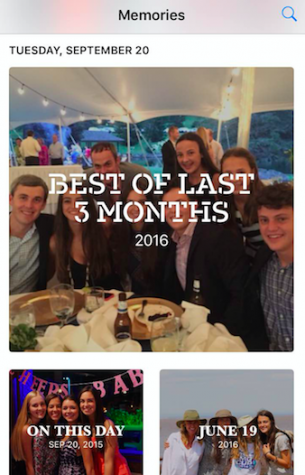 "iOS 10 has so many cool features that come with it. My favorite part is the gif keyboard and animations in iMessage," added sophomore, Morgan Farrior.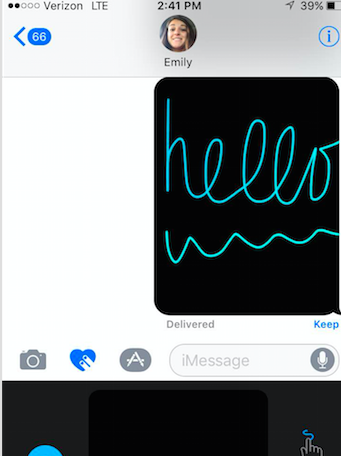 As with all new things, iOS 10 has some minor problems that will need to be fixed. It will take some time getting used to. Apple, however, has shown with all of their previous updates that they will do their best to make their customers happy.