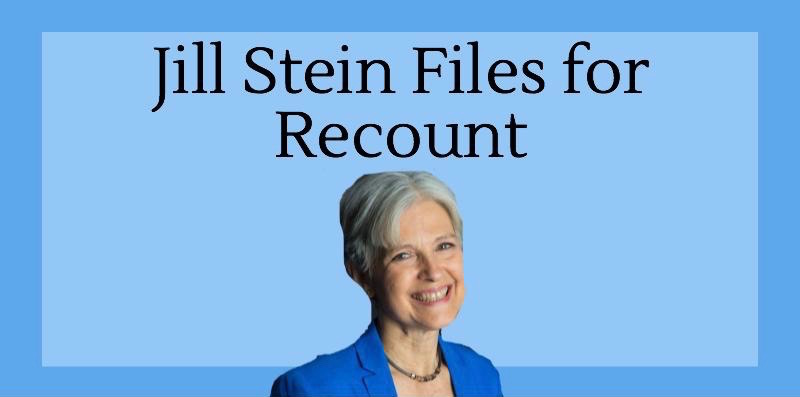 Photo Credit: Juliana Ferrie (Achona Online)
On November 8, 2016, the results of the highly anticipated presidential election were decided. After the candidates spent over a year tirelessly campaigning, Donald J. Trump, the Republican candidate, won the presidency, beating the Democratic nominee, Hillary Clinton. Trump's win is being treated with several different emotions throughout the country. Those who have been unsupportive of Trump in the past are now earnestly considering the possible outcomes of his term as president, and are working towards uniting the country. However, several anti-Trump protests are also making their way across the United States. The protests have been mainly nonviolent, and include popular slogans such as "Love trumps hate" and "Not my president."
As sophomore Gabby Boyd said, "The election's results were not completely satisfying but, in my opinion, it would not have been a good outcome even if Clinton had won."
5 stages of grief:
1.Denial- #NotMyPresident
2.Anger- #TrumpProtest
3.Bargaining- #Recount2016
4.Depression-??
5.Acceptance- #TrumpWon

— Steve Hirsch (@Stevenwhirsch99) November 27, 2016
In addition to citizen led protests, the Green Party nominee Jill Stein is raising funds and support in order to file for a recount of the votes in the states of Wisconsin, Michigan, and Pennsylvania. According to CBS, the statewide recount is predicted to begin on December 1, and is estimated to cost up to $3.5 million dollars, which will be paid in full by Stein. Currently, Trump holds small leads over Clinton in all three of the states Stein plans to file for a recount in.
Just in: Wisconsin Elections Commission says it has received a $3,499,689 million payment from Jill Stein. The recount begins Thursday ? ??

— BuzzFeed News (@BuzzFeedNews) November 29, 2016
Stein explains that her efforts to obtain the recounts are due to her belief that the voting machines could have been "tampered" with. Stein claims that in Michigan 84,000 ballots were blank, which Stein describes as a "red flag." Stein has also stated that the recount is necessary in order to re-establish America's trust in the country's government, and more specifically to encourage citizens' confidence in the value of their votes.
The recount effort is non-partisan—I have reached out to the Trump, Clinton and Johnson campaigns to discuss #Recount2016.

— Dr. Jill Stein (@DrJillStein) November 29, 2016
In an interview with Detroit Today, Stein said, "I think after this very divisive election, one thing that people feel good about that we can actually do right now is ensure that our votes were properly counted and that we can have confidence in the outcome of this very bitter and divisive election."
Although the recount is widely supported, several groups share the opposite belief. Michigan's Secretary of State, Ruth Johnson, believes that it is strange for a third party candidate, like Stein, to take on the task after receiving minimal support from the three states. In addition, other parties believe that the evidence of hacked voting machines is too little to call for action, and that the recount will not affect the election's overall result.  
As the media continues to cover Stein's efforts involving the recount, it is being widely discussed. Several students at Academy have been developing their own opinions on the recount and the potential effect it could have on the finalized outcome of the election.
For example, junior Julia Barreto said, "I do not think that the recount will make a difference in the results of the election. Recounts very rarely change the final outcome. No matter how the election turned out, it happened, and everyone needs to accept that."
Even if the recount affects who the next president will be, the message behind Stein's efforts spreads important values. No matter who the next leader of the United States is, establishing the citizens' confidence in their nation and its leaders is vital for a successful country and community. Whether the recount is supported or not, unity is the ultimate goal for the country.