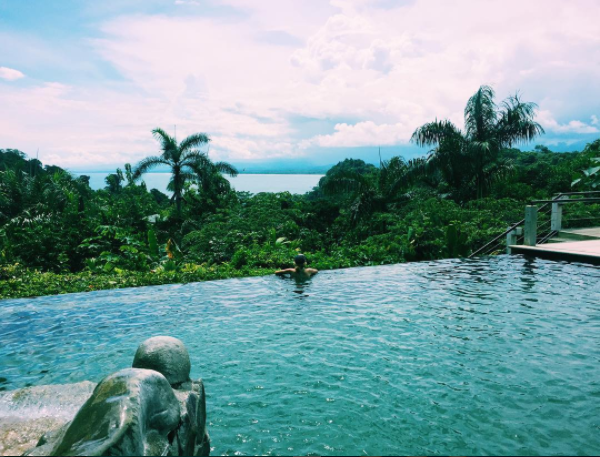 Spring Break is a few weeks away and with an entire ten days of no school, it is sometimes a struggle to figure out what to do with the sudden free time. Whether you are going on an international trip that your family has been planning for months, or just hanging out with your friends locally, spring break can be an enjoyable time no matter how you spend it.
Vacations
Although vacations need to be planned months ahead of time, they are the perfect escape from everyday, ordinary life. Whether you are vacationing with your family or friends, it can be a stress-free time to explore new destinations.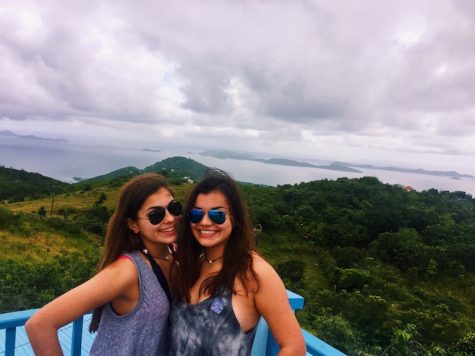 Mission Trips
Even if you spent your mini-course week on a mission trip, you can never volunteer to help people in need too much. Whether you go to a third world country or help people locally, spending your break this way can be so rewarding.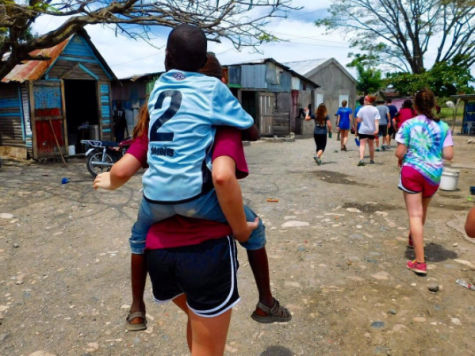 Beach
Sometimes we take for granted how close we live to such beautiful beaches. Spending the day laying out in the sun can be the perfect getaway without having to go too far from home.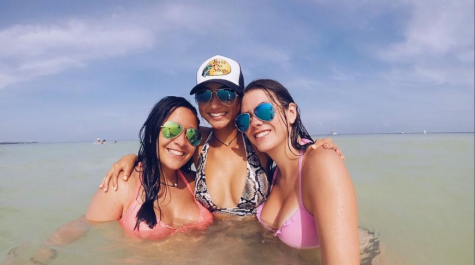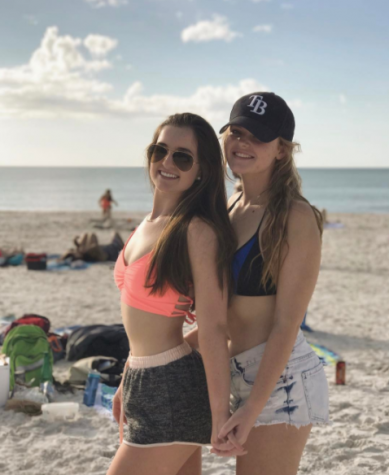 Amusement Parks
If you are looking for something more adventurous to do, going to an amusement park, such as Disney World or Universal Studios might be the way to go. With these amusement parks only being an hour and a half away, spending the day at one of these parks can be enjoyable, especially if you are an adrenaline junkie.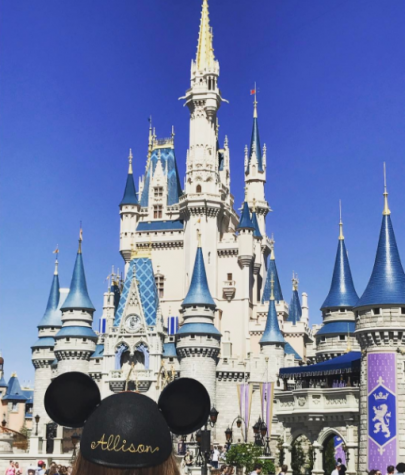 Explore what Tampa has to offer
Sometimes we overlook the many sites and activities our city has to offer. Discover new restaurants you have never been before or visit an art museum.  Check out this article on fun and different things to do in Tampa Bay.