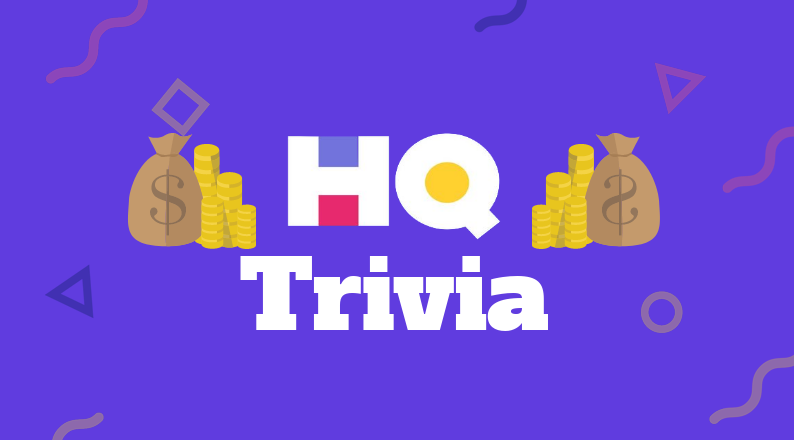 Over the past few weeks, the HQ Trivia Game has soared in popularity at AHN. From the creators of the late app Vine, HQ Trivia is a live trivia app that users can play for real money. The game broadcasts at 3 p.m and 9 p.m EST every weekday, and at 9 p.m on the weekends.
Each night, the game is hosted by comedian Scott Rogowski, and occasionally others such as British-comedian Sharon Carpenter.
Junior Kelsey Barton said, "the thing I like about HQ is that it's like a game show like "The Price Is Right" but you can play it on your phone for free."
The game show consists of 12 multiple choice questions that users must answer correctly in order to win the grand prize.
Once answering all the questions, the remaining players all split the prize money. If no one wins the game, the prize money will roll over to the following game.
HQ Trivia:

Q1: What color is the sky?

Q2: How do you spell yellow?

Q3: Pepperoni is most commonly a topping on?

Q4: Shostakovich's Symphony No. 7 is a musical tribute to which battle of World War 2?

— iza(c²) (@izaccq) February 19, 2018
As the game goes on, the difficulty increases to hopefully limit the final amount of winners. The users are given a brief 10 seconds to answer the question correctly. This time limit helps restrict users from Googling the answer, and to keep the game true and fair.
When the game first debuted in late August 2017, the winning prizes ranged from $100 to $250. Now, with the app pulling in about 1 millions players per game, the jackpots range from $2,000 to even as high as $20,000.
Once the winners have been announced, their prize money is deposited into their personal PayPal account.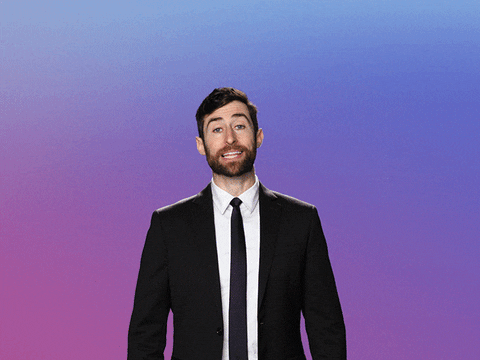 With the app being free, and no ads constantly popping up on the screen, users has been confused as to how HQ makes enough money to give away thousands of dollars a day. It has been stated by one of the app's co-founders, Rus Yusupov, that the jackpots are being paid out by wealthy Silicon Valley investors who are betting the game will get big enough that they'll be associated with it.