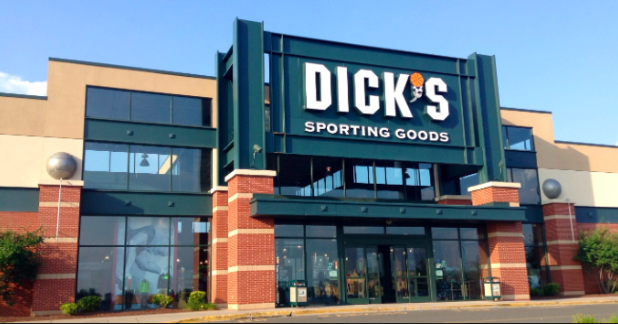 On Feb. 28, 2018 Dick's Sporting Goods announced that they would no longer sell automatic or assault style weapons; like the weapon used in the Parkland, Florida high school shooting. The company stated that they will be updating their policies on the age requirement for purchasing other weapons and that they will no longer provide the means for buyers to obtain more rounds than is traditional for the type of weapon.
Dick's is increasing the age requirement in that 18 is no longer the age required to buy a weapon, it is 21. Dicks's CEO, Edward Stack, stated in an interview with CNN that he understands the store will receive some repercussions from these new policies, but that many of the company members were moved by the Parkland shooting and the students' call for gun control. Moreover, management stated that the call for better policy is linked with personal factors within the company such as the fact that the Parkland shooter had previously bought guns from Dick's; however, the gun used in the shooting was not supplied by Dick's.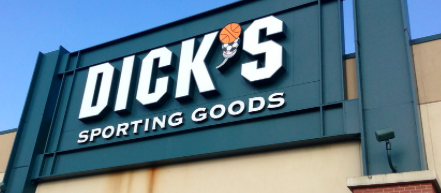 Dick's Sporting Goods stores stopped selling military grade semi-automatic weapons after Sandy Hook, but those weapons were still found in 35 Field and Stream stores, which are associated with Dick's. Dick's is now pulling all of those weapons from its stores, and any branches associated with it. Stack went even further than banning those weapons from Dick's, and also confronted Congress to change the age in which guns can be purchased and to conduct heavier background checks on those wishing to purchase a weapon.
Dick's has inspired a movement, and other companies such as Walmart are conducting stricter policies in their gun sales.