Photo Credit: Winsome Storm/Achona Online
Recently, Scotland passed a bill that has made menstrual products, like pads and tampons, free to anyone who may need them, becoming the first country to do so. That raises the question: Will the US follow in Scotland's footsteps and make period products free?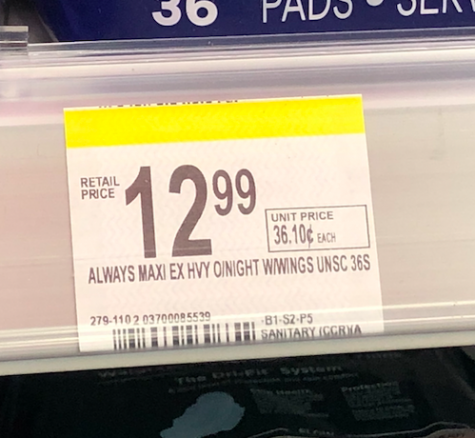 Since 2015, the start of the national petition to end taxes on period products in the US, 32 states have enacted measures to eliminate the tax. Currently, 10 states—CT, FL, IL, OH, NV, NY, RI, UT, WA, and CA (through 2023) have succeeded and made period products tax-free. This is a start, but there are still a lot of states without any of these measures to help make these products more accessible. But because pads and tampons are still considered "luxury items," the progress for making these items tax-free nationwide is being hindered.
All over the US, women even in the specified states have a hard time affording period products. Many women living with low income or below the poverty line often have to choose between purchasing food or period products. The women who choose to purchase period products won't be able to eat, and if they have families, neither will they. The women who choose to purchase food miss work, school, and risk infection. Women all over the world face this decision every day, including in our country, states, and cities.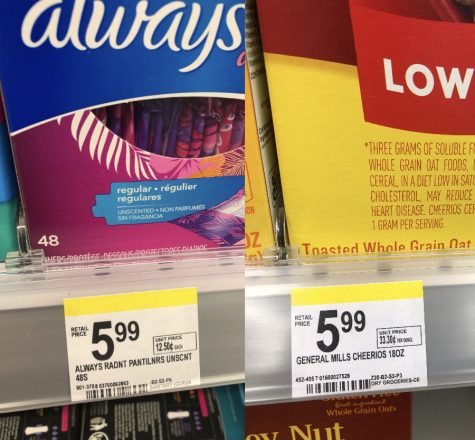 During the pandemic it's been especially hard to obtain for some women. When donations of food and clothing come in, many forget about women who need period products. Lots of stores all over had empty shelves, as people purchased pads and tampons in a panic before the lockdown began. If these kinds of things were free, girls at school, women at work, and more wouldn't need to worry about being able to afford these products.
While many women and groups are advocating for the end of paid period products, there are still groups of people out there, mainly consisting of men, who insist that pads and tampons are a luxury item, and that women don't need them. Another reason is because of how expensive these products are–an average woman will spend $6,360 on menstrual products during her life. 
But, at the same time, states are profiting off of the period products tax, an estimated $150 million annually. The women advocating for free period products firmly believe that no one should be profiting off of periods, an uncontrollable bodily function, and that these products are a right, not a luxury.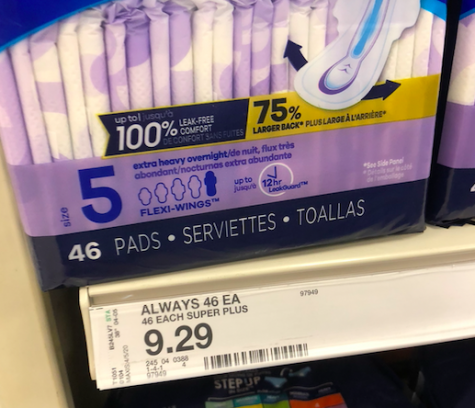 "I do believe that menstrual products should be free because it's important for women to have easy access to those items in order to remain healthy. Also, I think it's important to make them accessible for people who can't afford tampons and pads. Women should be able to have access to things that they need that are a part of their body and health," said Mia Bernard, a sophomore.
By making period products free, more women in the US on a low budget will not have to worry about having to choose between food or tampons. This will also lessen the stress on women's shelters. Moving towards free period products for all in the US will also pave the way for helping developing countries reach this goal, too. The benefits of providing free period products for all far outweighs the disadvantages.