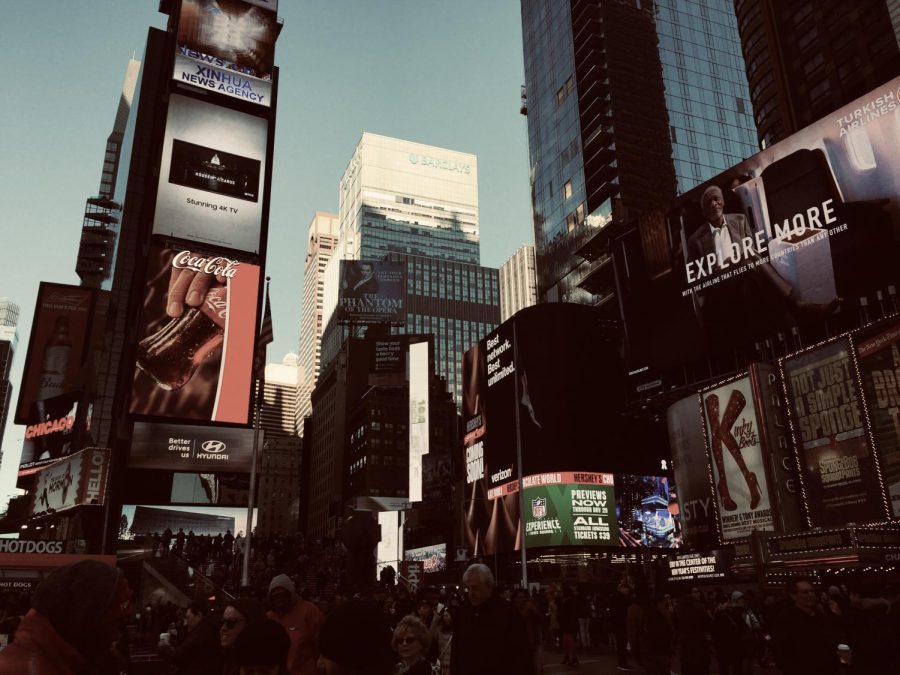 Photo Credit: Achona Online/Emmie Drell
As we all get older, we really want to have more independence, more freedom. It isn't unrealistic to desire more autonomy over our lives and schedules as we get older, but we have to make sure that we go about it in a mature and responsible manner. 
Amanda Castillo ('22) "I still have a hard time coming through to my parents, but as I have grown, they have been giving me more respect and being more open with them has come a very long way for our relationship, we of course still need to grow but I can only expect great things in the near future."
While the excitement towards being more independent can be blinding at times, us teens have to be aware of how we approach gaining more freedom. We must realize that we are not the only piece of the puzzle here, our parents or legal guardians have to be included as well. Part of making the road to total freedom is teamwork. By teamwork, I mean working with your parents on the road to independence. It is really important to make sure that they are not in the dark, so that they can hopefully with time be more open to letting their teens have more freedom.
Allie Pramberger ('22) said, "When talking to my parents about gaining independence, I try to catch them in a good mood. They are usually more open and more likely to say yes when I do. For example, they are more likely to say yes to me hanging out with friends past 5pm on a school night if I have done my homework already."
Just how we want our feelings to be taken into consideration, we must extend the same to our parents or legal guardians. Those who watch over us can get worried about our safety when it comes to doing more on our own, which is valid. Gaining independence in this way can be scary, so we have to make sure that our actions give them confidence that we are ready to have this new responsibility.  In order for most parents or legal guardians to be open to their kids getting more freedom, they want to see maturity, they want to have trust in you. It is our job to prove to them that we can handle more personal responsibility. 
View this post on Instagram
One thing that will show a parent that you are growing in maturity is your ability to see both sides of the picture, this is where the practice of active listening comes into play. If you have parents that are struggling with the idea of you having more freedom and independence, this practice is especially important. Active listening is listening to someone, paying attention to what they say, and trying to understand their feelings and thought processes. If a parent or legal guardian knows that you are fully hearing them out, and being present within the conversation, it could make it easier to get them to extend the same kindness to you. Having open communication and understanding is helpful, but we also have to make sure that there is consistent awareness of how each party feels. Just as parents have an obligation to meet their child's emotional needs, we have to make sure that we encompass our parents emotional needs when this is concerned.
Another thing that is helpful is taking small steps, not only will this help you slowly adjust to having new freedom, it can help your parents build some trust and comfort. While we need space and independence to have our emotional needs fulfilled, we have to understand that growing up is a process, it probably won't happen over night. That is why the building of trust, and stabilizing the trust that your parents have in you is so important in this process. 
Zandra Barnes ('22) said, "I have tried my best to prove myself trustworthy to my parents, and with time, they have given me more leeway."
Remember, it is crucial to take things step by step. Start off with small things, like being able to drive yourself to a friends house after you get your license, or asking to go to a party with a few friends. Start off with something small, and keep the line of communication open with your parents or legal guardian. While it may be a frustrating and drawn out process, try to keep patience, and know that in time and teamwork, you'll be able to have the freedom you want to have.