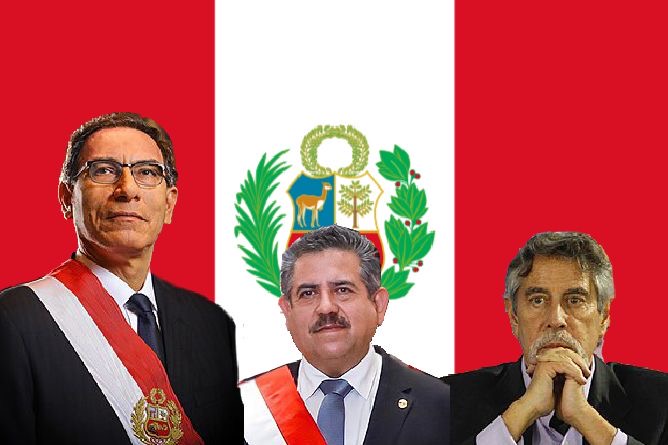 (Photo Credit: Gigi Alfonso/Photoshop/Achona Online)
In this episode of Achona: Beyond the Articles, Sophomore Staff Writers Gigi Alfonso and Winsome Storm discuss how Peru has had a problem with its government recently: there have been a record-breaking three presidents in one week. Protests have become rampant because of the impeachment and swearing in of the presidents. While Peru is bringing in new presidents, the U.S. is also facing a similar transition of power as the election results were made official on Monday, Dec. 14, 2020. Find out more about Peru's presidents and how it relates to the U.S. by listening to this episode.
Click here to listen on Apple Podcasts.
Click here to listen on Google Podcasts.
Click here to listen on SoundCloud.