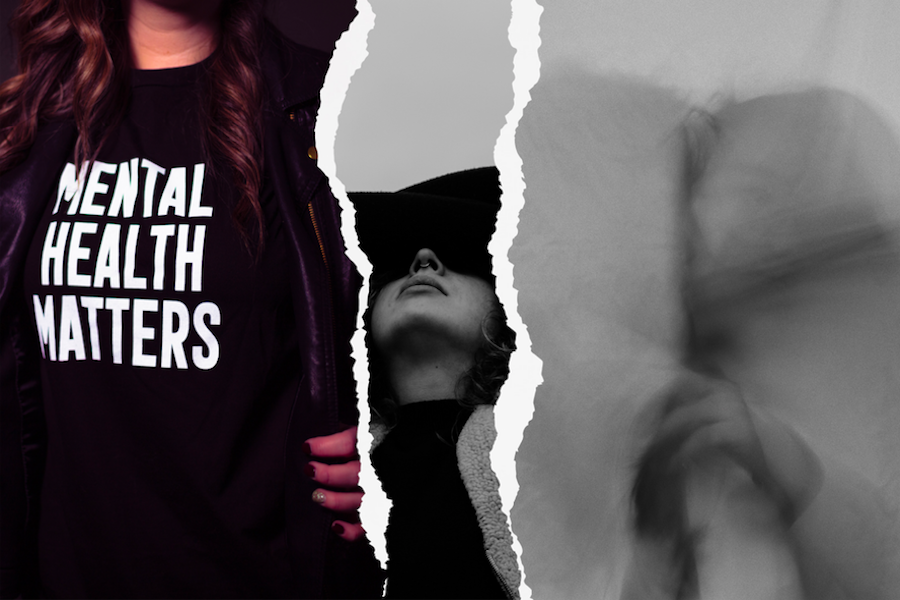 (Photo Credit: Sophia Garcia/Achona Online/Piktochart)
When talking about mental health, the first thing people discuss are depression and anxiety. These two topics are extremely important and prevalent in society, but they tend to overshadow other mental disorders that have worse misconceptions. In this podcast, Junior staff writer Sophia Garcia covers why depression and anxiety receive the most attention and how to expand this crucial topic.
Click here to listen on SoundCloud.
Click here to listen on Google Podcasts.
Click here to listen on Apple Podcasts.