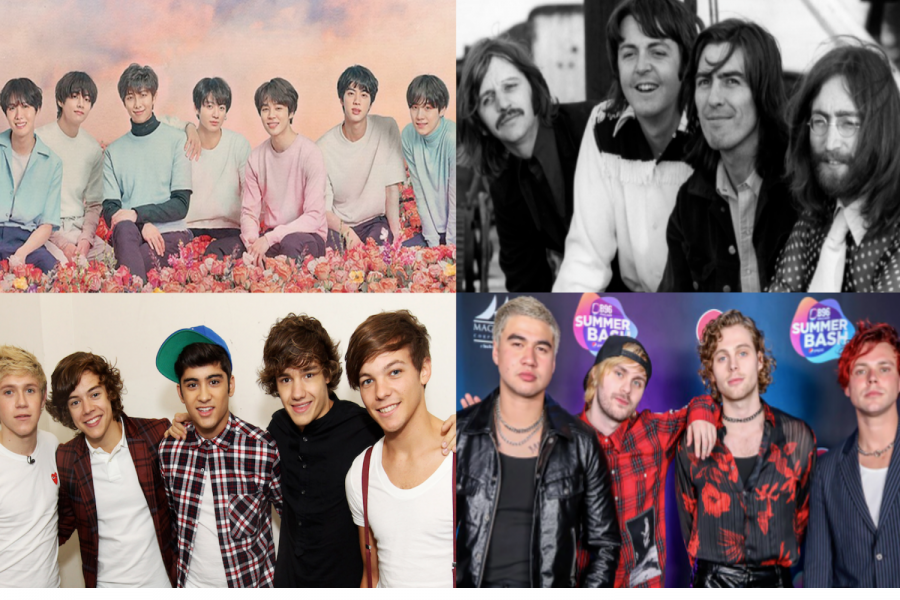 (Photo Credit: Winsome Storm/Piktochart/Achona Online)
According to the Oxford English Dictionary, a boy band is a pop group composed of young men whose music and image are designed to appeal primarily to a young teenage audience. There are a lot of musical groups out there that are made up of boys, but by definition, not all of these are boy bands. In this episode of "Achona: Beyond the Articles," Sophomore Staff Writers Gigi Alfonso, Winsome Storm, and Daegan Walker will define what makes a boy band a "boy band" and provide examples of modern and classic boy bands. Listen below to the episode as well as a playlist which includes famous boy band hits.
Click here to listen on Apple Podcasts.
Click here to listen on Google Podcasts.
Click here to listen on SoundCloud.