Feelings You Have When You Don't Make the Team
At the beginning of the fall, spring, and winter seasons, the Academy introduces a new variety of sports.This year, AHN teams have been very successful since the varsity volley ball team made it to district semi-finals and varsity soccer made it to state semi-finals.With many gifted and accomplished athletes at AHN, this time can bring fierce competition between those trying out for the season's team. Despite a girl's love for the sport, most tryouts can sadly result in many hopeful girls being cut.  
These are the stages an Academy girl goes through when getting cut:
When you first see your name not on the roster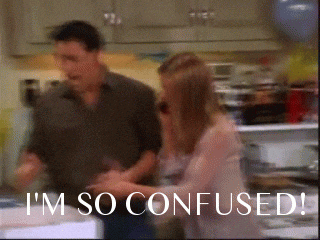 and falling into utter shock.
  Squading up with your friends who didn't make it either