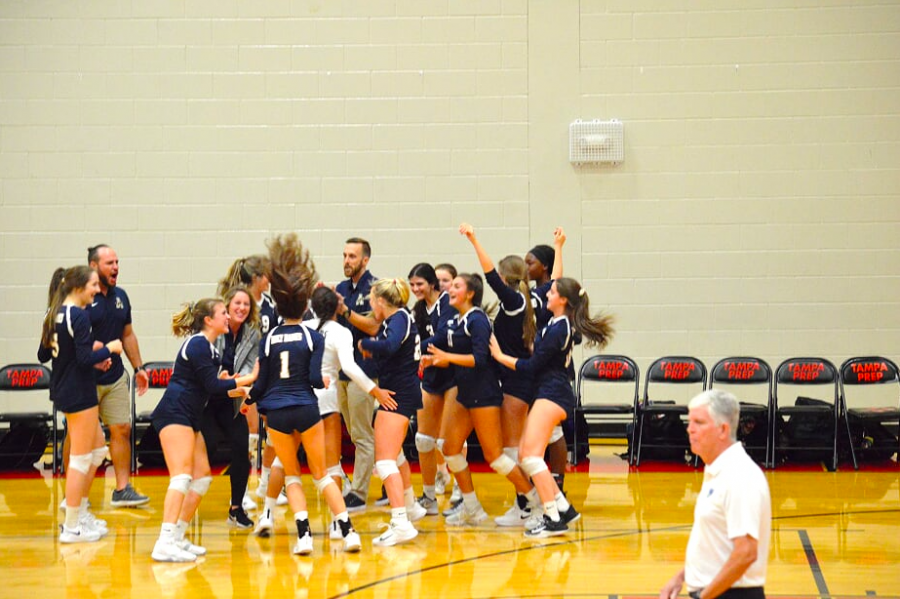 The volleyball team traveled to Fort Meyers on Wednesday, Oct. 24, to play Bishop Verot in the first round of Regionals. Before the match, Hailey Rothman ('21) said, "I am super confident in our team today. I know we all want to win so bad and will play our hardest in order to get the outcome we want."
Last Tuesday, the varsity volleyball team defeated Clearwater Central Catholic in their second district game. This was a huge win for the team, since they were beat by CCC during the regular season. Because of this win, Academy took a spot to advance onto Regionals.
Academy beat Brooks Debartolo in the first round of districts and Clearwater Central Catholic in the second round. Although, Academy was defeated by Cardinal Mooney, leaving them in second place overall for Districts.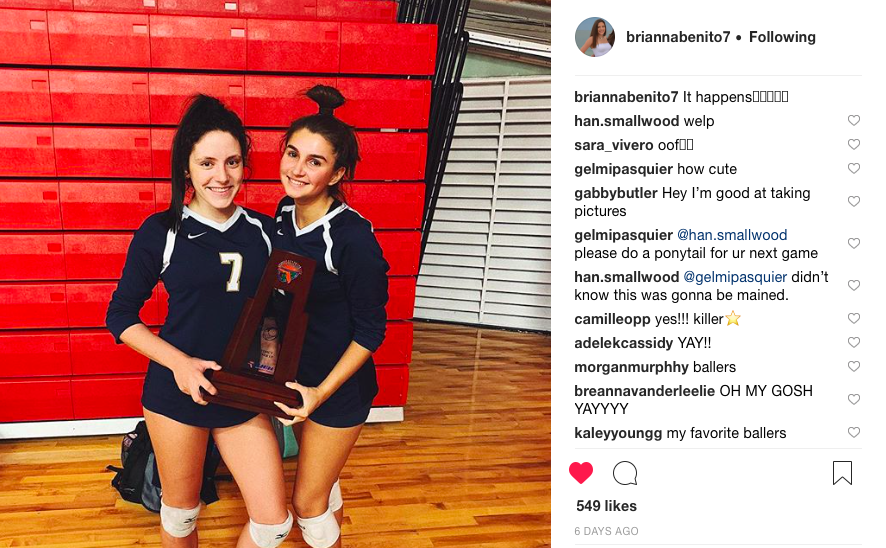 Unfortunately, the volleyball team lost in four sets Wednesday night, having their final record at 18-10. Alison Perez ('21) had a lot of digs that helped the team rack up some points. Morgan Farrior ('19) said, "I think we all played well, and it is unfortunate to see that outcome. Everyone on the team had a lot of energy and we were constantly picking each other up. I'm glad we finished strong though, I am really proud of this team." 
Coach Randy Thomas said to his players, "I'll never forget this season and all of you that have made it so special for me. Thank you so much for being the best group of athletes to coach. I'll never forget the amazing run we made this year. You all should be very proud of yourselves, I know I am! GO JAGS!"