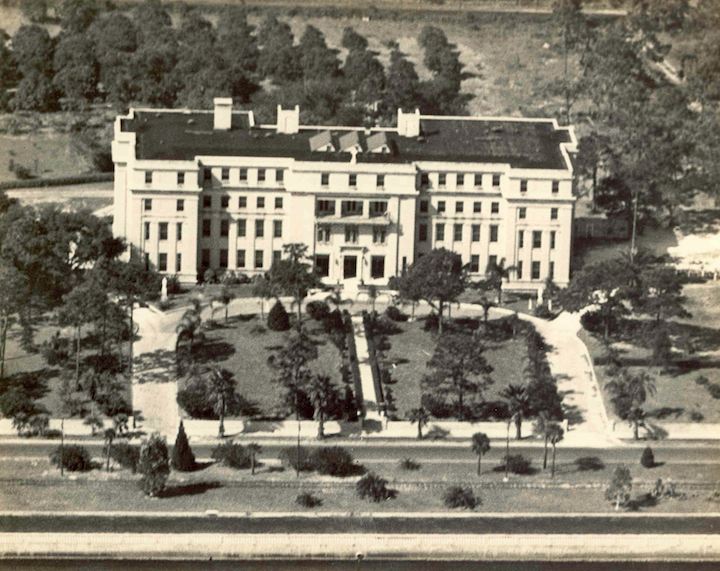 Credit: Academy Archives
Since the beginning of Academy in 1881, the faculty and students have captured the essence of this school through series of photographs. From the time students in the 1900s boarded on campus, to now having over 800 students, there have been many events and traditions within the walls of 3319 Bayshore Boulevard. In order to celebrate the opening of the Heritage Center, ACHONA has collected archived photos of Academy's history.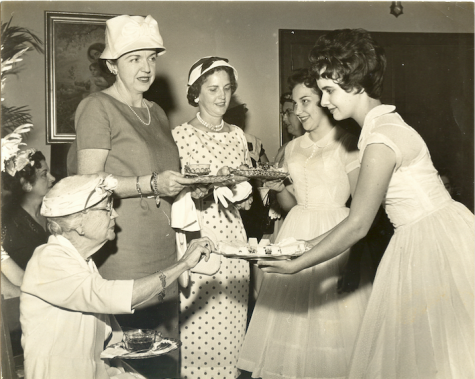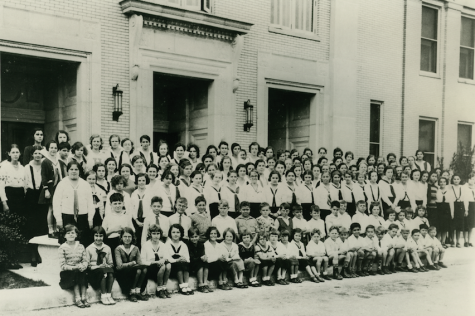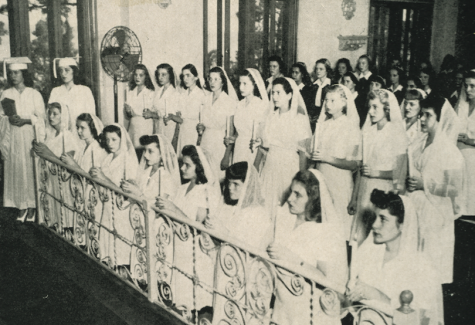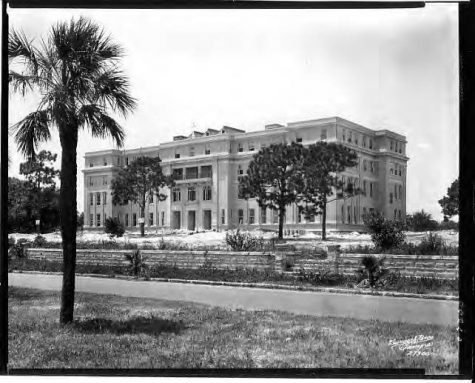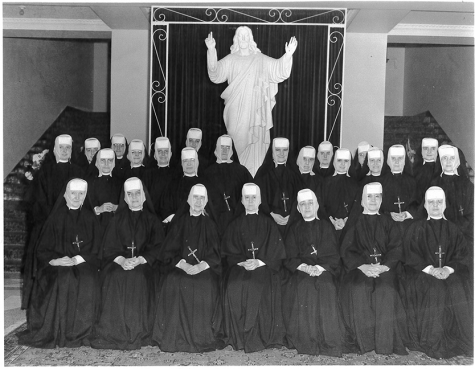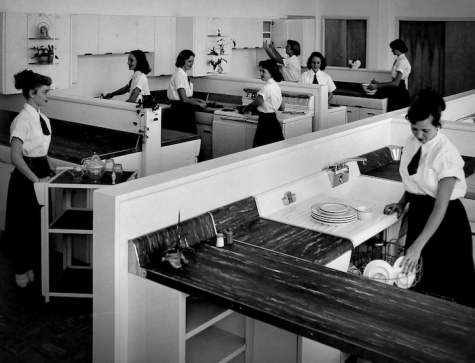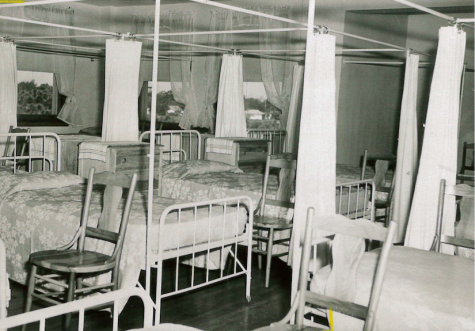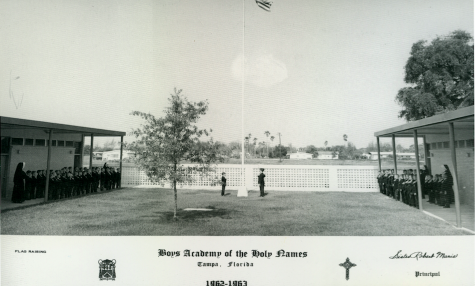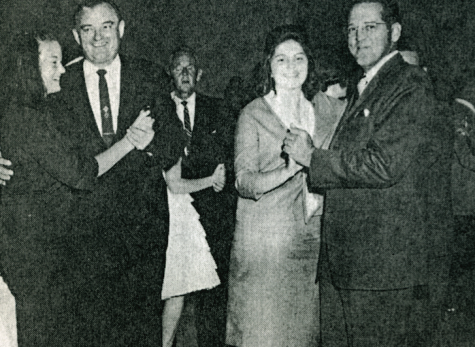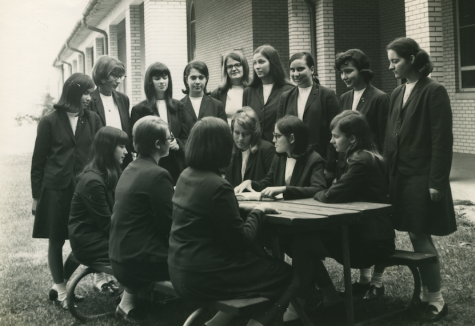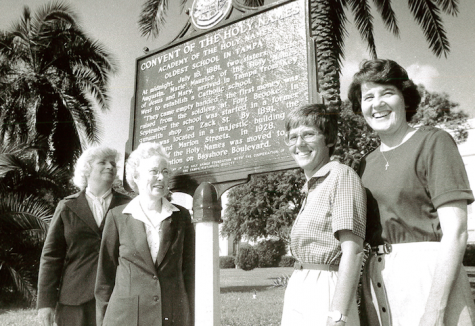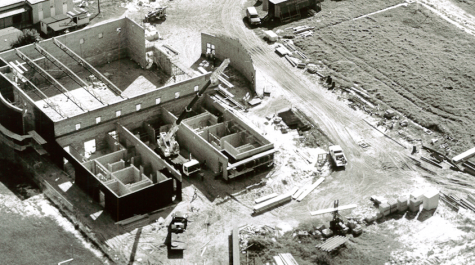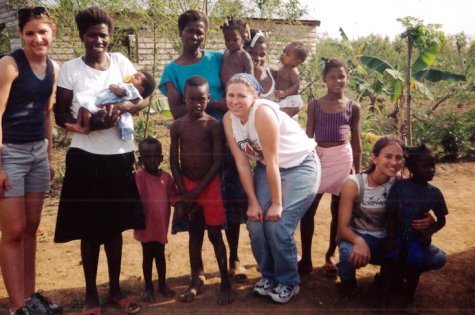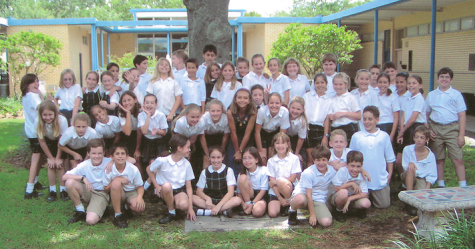 Pictures captured throughout the years of Academy's history capture what it truly means to be an Academy student. No matter the physical changes of the building, Academy will still instill the values to its young women.