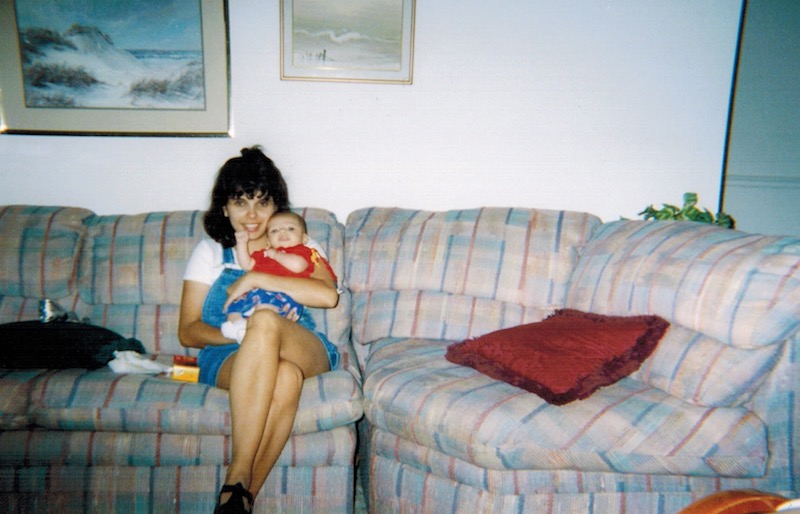 Photo Credit: Vanessa Alvarez/AchonaOnline
Dear AHN moms,
First off, we don't say it enough, but we love you. As cliché as it may seem, there is nothing more significant than the relationship between a mother and daughter; it's truly something special. You are dependable, loving, kind, hilarious, goofy, and everything in between. You are there when we need a good cry because of how "stressful" life is, and you're there to listen to our stories that can have no other response than a laugh.
Whether or not you attended Academy, you embody the motto, "to be rather than to seem," better than anyone else. You radiate inspiration, integrity, and strength. You teach us to be believers, dreamers, and achievers. Growing up, we all aspired to be you. Funny enough, many of us have become you, from the looks all the way down to the personality. You know more than we care to admit, and you're always there to advise us into the right path. You protect us and make us feel more loved than anyone else ever could.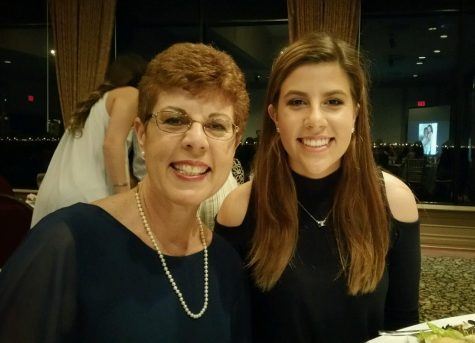 We know, that no matter what, you'll never abandon us. You're the best friend a girl could ask for. You listen to our problems and help us solve the world's issues. We can watch endless episodes of the Housewives or Keeping Up with the Kardashians with you and it never gets old.
From being homeroom mom to cheering us on at every game, competition, or match, you have always been our number one fan. Sometimes we think we can manage our lives alone, but realistically, we need you by our sides every step of the way.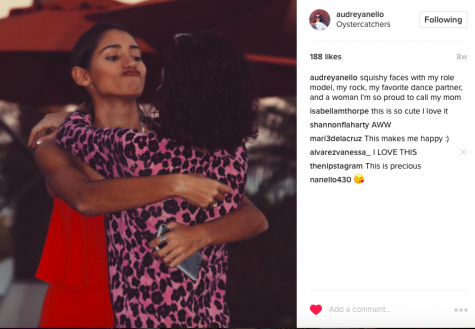 As many of us are preparing to depart for college, there are so many things we want to say to you, but there's not enough time and the emotions just catch up to us. All we may talk about is moving out and growing up, but deep down, it hurts to know we are leaving you.
Thank you for being our best friends. Our love for you is never ending. Thank you for being you.
Love,
Your AHN Daughters