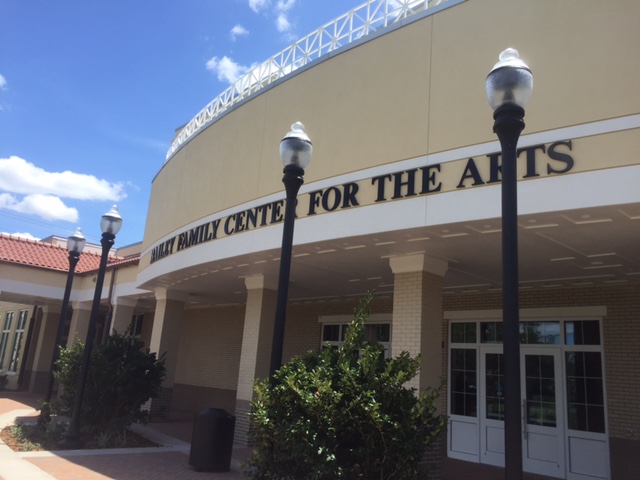 Credit: Riley Rubio/ Achona Online
The Bailey Family Center for the Arts opened to students after spring break on Tuesday, April 18. The building consists of two music rooms, two drama rooms, an art studio, a design lab, 2D art studio, and a 3D art studio. Both the elementary and high school have access to the building.
Junior Jaed Seymour says, "I am excited for the Bailey Center to open up because there will be more resources and space for play practice."
Sophomore Maddie Urso says, "I love the new art studios in the Bailey Center. I am looking forward to taking the rest of my art credits in this building."
The official opening of the Bailey Center is on Thursday April 27. AHN's annual art festival will be exhibited for the grand opening at 6:00 pm on that day.