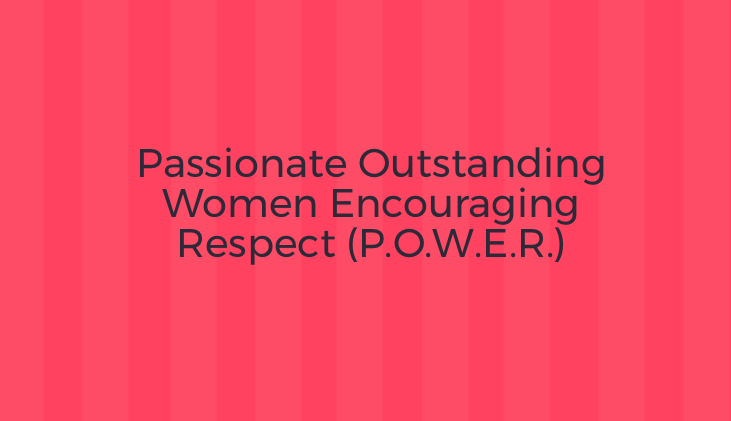 P.O.W.E.R. Programming Board became a new club at Academy this school year. This out-of-school club is founded by Tabitha Rucker ('18) and Takkarri Mungin ('19). The mission of the club is "To create events that inform, appreciate, and inspire."
P.O.W.E.R. started as an idea from Mungin who says, "I wanted everyone to have a safe place to just get all of their ideas out without being shut down, because it's not socially popular."
Brainstorming for the club began in March after Mungin approached History teacher, Stacy Filocco about her idea.
"I'm really comfortable with Ms. Filocco, so I felt like it would be best for me to go to her. I felt like I could just say everything that I wanted to and everything I hoped for the club to become," Mungin said.
After receiving permission from Principal Stephanie Nitchals, Rucker and Mungin began working together with the help of Filocco to develop the concept for P.O.W.E.R.
"I think there are a lot of clubs that do a lot of really good things, but there's no group that coordinates efforts between different clubs or reaches out to them. So all of the clubs sort of work in their own sphere, and I think they serve a lot of overlapping interests. It's nice to have a flexible entity that allows for more collaboration," Filocco says.
The board consists of seven members: Pwania Taylor ('18), Mia Torres ('18), Chanita Belcher ('19), Greta Dieck ('19), Hira Khan ('19), Samantha Cuttle ('20), and Peyton Finn ('20) not including co-chairmen Rucker and Mungin. Each member filled out an application in which they were required to answer one of three given prompts. All who applied were interviewed by Rucker and Filocco.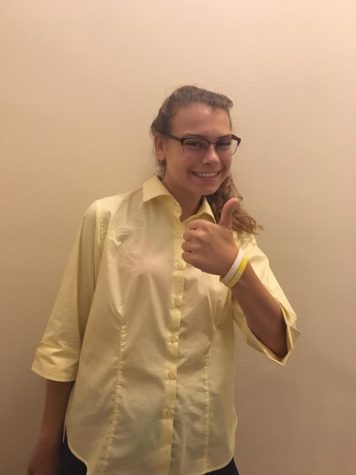 Filocco said, "I think what is going to make P.O.W.E.R. a force within Academy's community is that it's not limited just to those girls who are members of the board. To be able to recruit girls to work on specific objectives that are of interest to them that allows the club to possibly be more influential."
"I want to see more students get involved with projects even though we're just starting out. I want it to be more widely known; people know about it but it's not that big yet," says Mungin.
The board has brainstormed a spoken word competition around the time of Poetry Out Loud, open discussions for pressing issues in the media, and a Black History Month assembly in February. The board is open to collaborating with other clubs and organizations within Academy.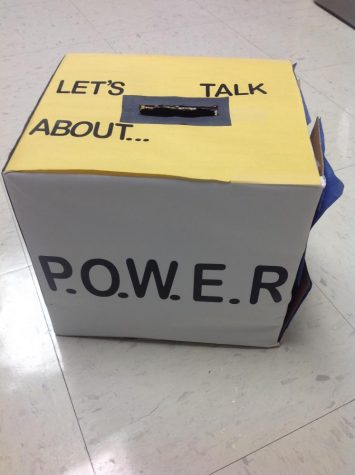 Filocco said, "By the end of the year, I would like for the school community as a whole to feel like it has moved in a positive direction. I think that P.O.W.E.R. is one of many efforts that are working to move toward that goal. So if we could feel like we had promoted that goal that is consist with the mission of this school and promoting the values of the Sisters of the Holy Names, I think that would be a positive."
P.O.W.E.R. will be hosting their second event, a mediation session, on Friday, Oct. 13 located in the boardroom on the third floor during advisory.