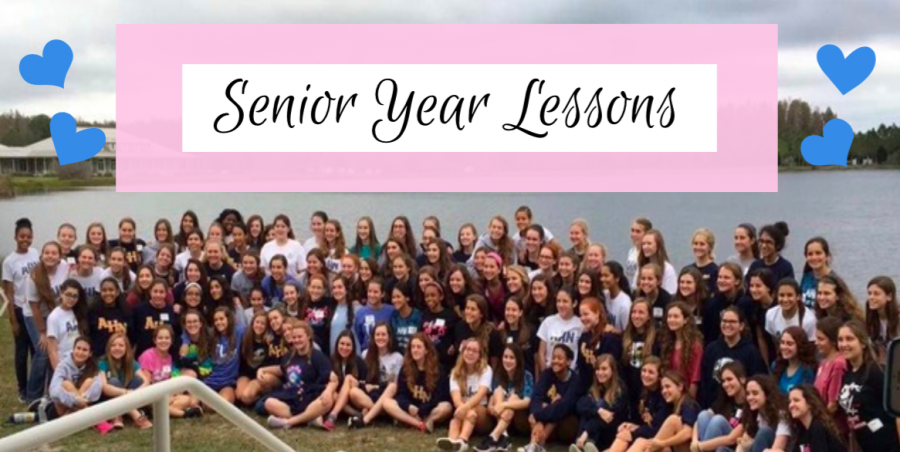 (Photo Credit: Juliana Ferrie/Achona Online/Piktochart)
Over the course of the last four years, the Class of 2019 made their way through the highs and lows of their high school careers. Along the way, they made lasting bonds with their fellow classmates, made the most of their time at Academy, and had unique experiences that shaped them into the people they are today. As with any journey, the seniors learned many things along the way. Specifically, they will leave high school with a collection of life lessons that will guide them into their next chapter. Here are some of the lessons this year's graduating class will be taking with them to college.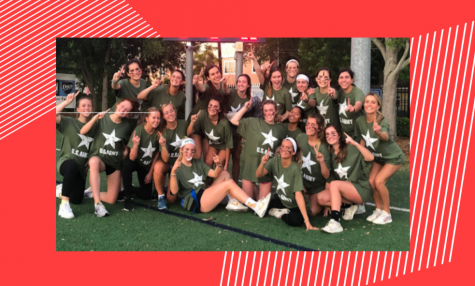 How to manage your time properly.
Danielle Brennan ('19) said, "High school has taught me how to effectively complete assignments and to make the most of the time I have been allotted."
The importance of not falling into the habit of procrastination.
Isabel Laboy ('19) said, "I'd say that the biggest lesson I learned in high school is to not procrastinate. I learned freshman year that if you procrastinate, you are going to fail your classes. Also, I learned a lot about the importance of time management."
How to stay motivated.
Anabela Ebsworth-Llavona ('19) said,  "For me, my motto is: 'Nothing in life is perfect, but that doesn't mean that you give up.'"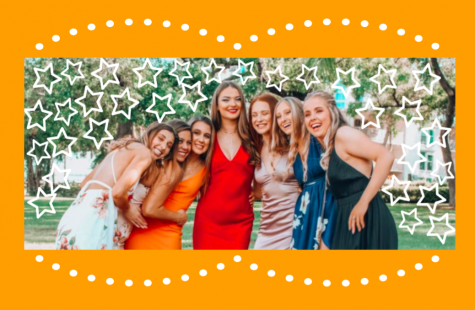 How to make the most of the present moment.
Emily Catherine Haly ('19) said, "I would say not to worry about the future too much. Instead, focus on the future and live in the moment."
The importance of self-love and self-care.
Chanita Belcher ('19) said, "You have to learn how to balance self-care in order to have a good high school career. In order to make sure everyone else is okay, I learned that first, I need to be okay myself. I learned that I need to be focused on myself and to not be so pressured to do everything. Self-love and self-care are very important."
Do not be afraid to take risks.
Katherine Fernandez ('19) said, "Don't wait to do anything. If you want to do something, go for it. Don't hesitate."
The importance of cherishing every moment.
Mckenzie Diaz ('19) said, "The biggest lesson I learned throughout high school is to live in the moment because high school goes by so fast. You can be so caught up in all your homework and tests, but you need to take time for yourself. It is important to make the most of the time you have with your friends."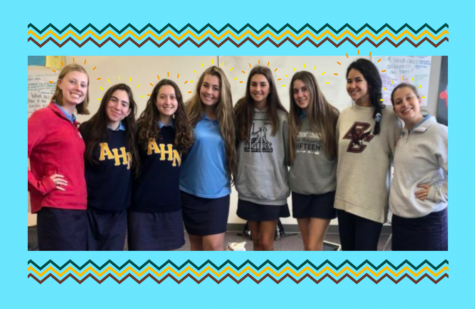 To avoid comparing yourself to others.
Gabby Boyd ('19) said, "The most important lesson I learned in high school is not to compare myself to others because at the end of the day, we all have our strengths and weaknesses that we need to accept and grow from."
The importance of balance.
Maria Almendares ('19) said, "I learned that you can't build Rome in one day and that can be applied to school work and relationships. You can't take every issue and try to fix it yourself. You have to learn to balance stuff out."
To be yourself.
Delaney Lambert ('19) said, "My biggest lesson that I have learned throughout my four years of high school has been to not worry about what other people think of me and to just be myself in all aspects of my life."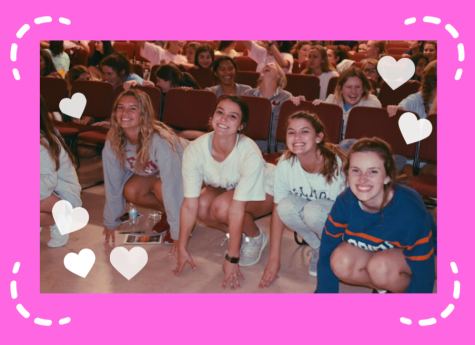 That it is all worth it in the end.
Anamaria Lefler ('19) said, "The biggest lesson I've learned in high school is to start strong as a freshman and to finish strong as a senior because it's all worth it in the end."
From all of Achona's staff writers, we wish our seniors the best of luck next year!