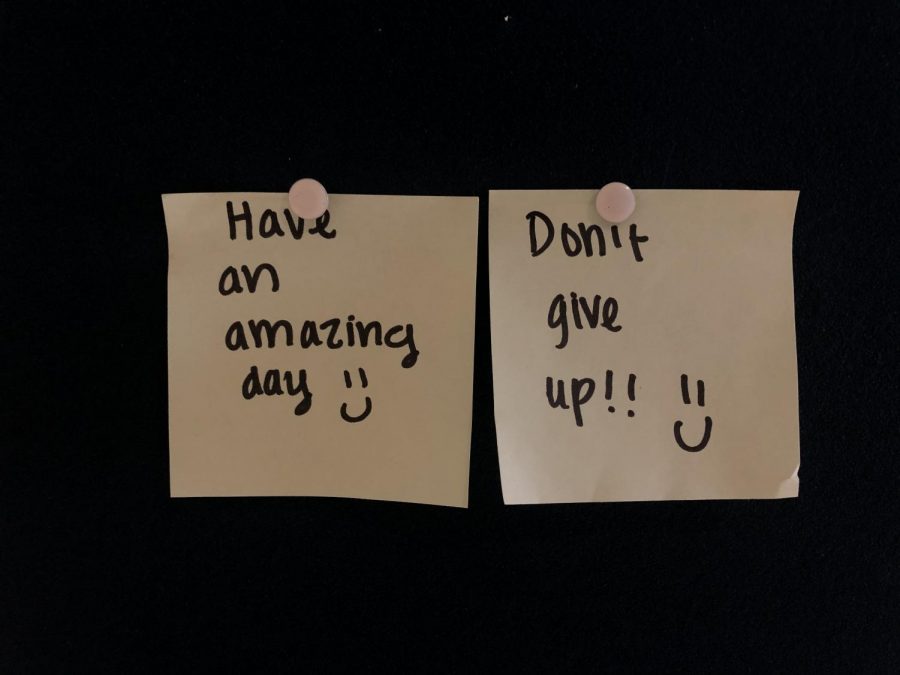 (Photo Credit: Kristin Commesso/Achona Online)
In this episode of "Achona: Beyond the Articles," Senior Staff Writers Kristin Commesso and Reagan Finch focus on how detrimental constantly being on social media platforms can be for young girls and boys. Commesso and Finch also discuss the importance of embracing everyone's flaws and practicing self-love daily.
Click here to listen on Apple Podcasts.