1. There's ALWAYS chicken minis…. but only if you make it on time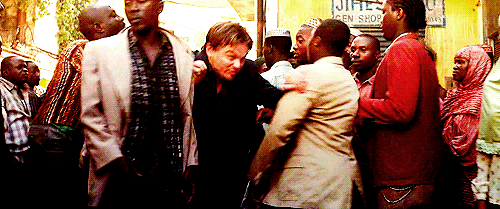 2. If you forget your money… IOU'S!!!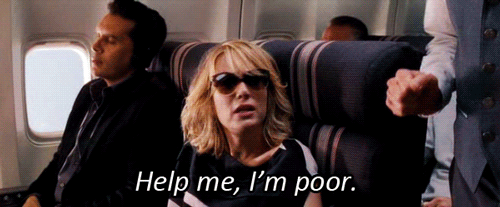 3. They're open of breakfast, break and lunch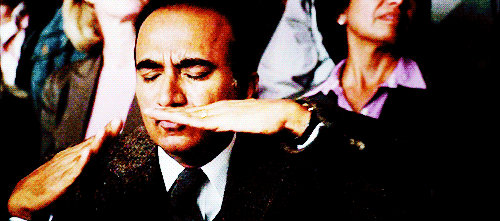 4. Someone always breaks out the 7 layer dip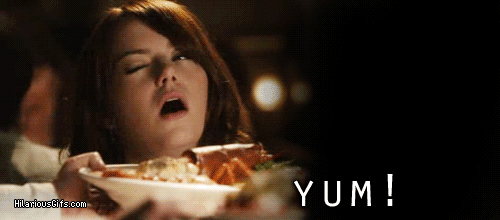 5. There's every kind of cookie possible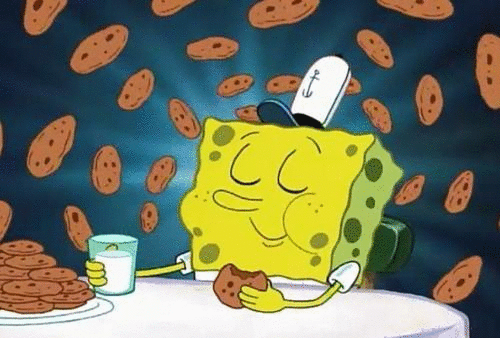 6. Sometimes there's something healthy…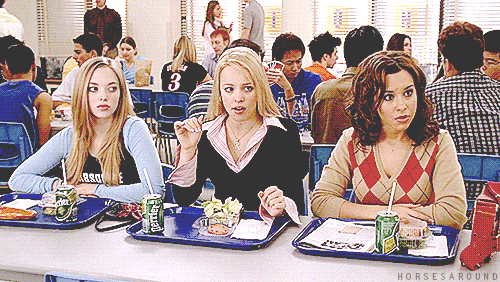 7. Just when you think they're running out of food, another box appears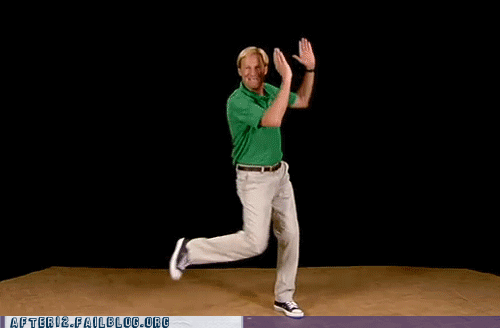 8. If your backpack's big enough you'll get through the crowd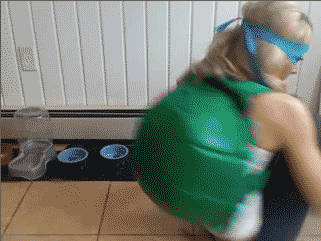 9. If your friend's working the bake sale, she'll save you some.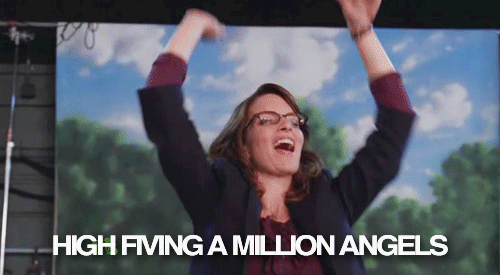 10. Seniors get to keep all the food after!