How did I make my friends feel today? How you treat others says a lot about who you are as a person. Being kind to others not only improves their lives, but makes us a little bit happier. A little bit of kindness can go a long way!

Did I choose something healthy from Sage today? It's always hard to pick something healthy from Sage, but it's definitely possible to have something nutritious along with that slice of pizza! Your body will definitely thank you.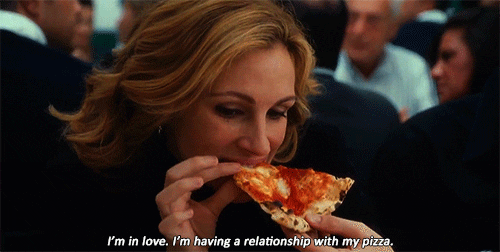 What did I learn today? AHN is full of great teachers – you had to have learned something!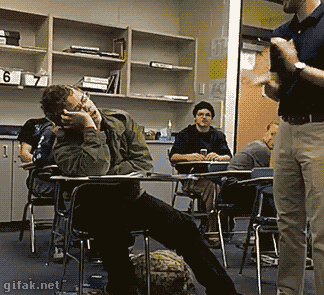 Did I write down my homework/tests in my planner? It's very important to keep up with your classes – especially the Honors and AP courses. Planners are not only very cute, but also key to keeping your school life organized! Always make sure you write down your homework and tests as they are assigned.

Am I too stressed out? Chances are, you're probably stressing about something. As Academy girls, we have a lot on our plates (and it's more than just food)! It's completely normal to be stressing about something, but make sure you're not overly stressed out, as this can lead to mood swings or illnesses. If you're too stressed, relax, forget about school and do some of your favorite things.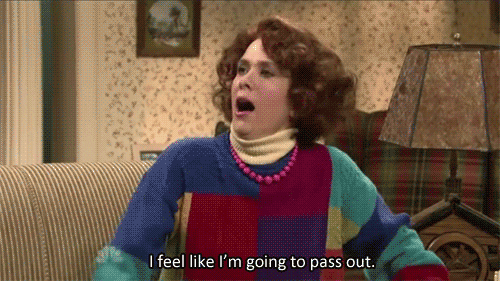 Was I supposed to see a teacher today? Hopefully not! Make sure to remember your appointments with your teachers. Not only are they extremely helpful, but it is also very rude to forget about a scheduled appointment with your teacher. Teachers put aside some of their time for you, so try not to forget about them!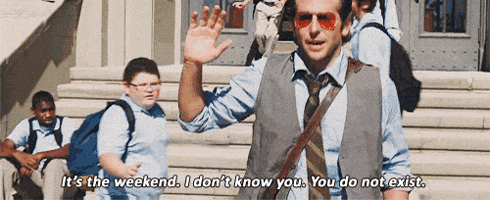 Did I stay off of Pinterest during class? This is another very hard thing to do, especially in classes that bore you to tears. But, in the end, it'll pay off to be more focused during lessons. Pinterest can wait!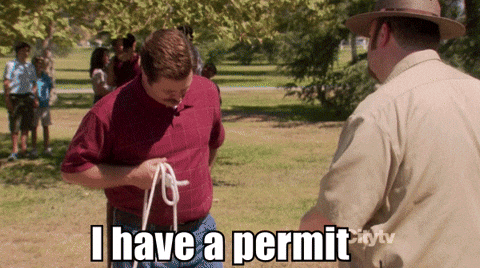 What can I do better tomorrow? We all have our personal goals we want to achieve while at Academy. If you had a rough day today, don't lose sight, there's always tomorrow!