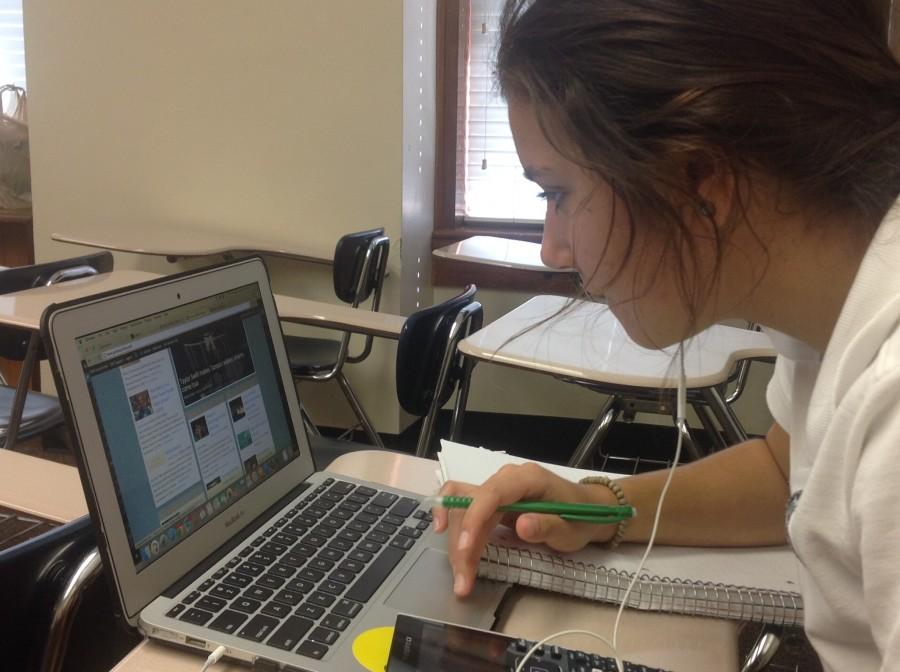 Photo Credit: Chloe Paman
You're always reading the ACHONA during your free time because you're just so happy about the layout of your article.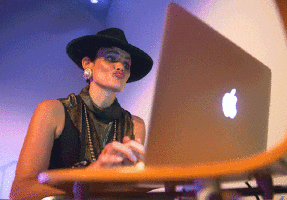 You're always coming up to each and every person you see in the hallway for a quote for your article and trying to get well-thought out quotes.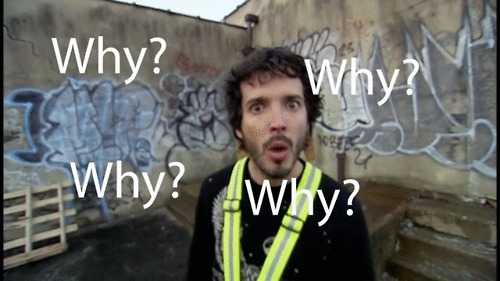 You're always on Buzzfeed to find inspiration for a good topic to write about.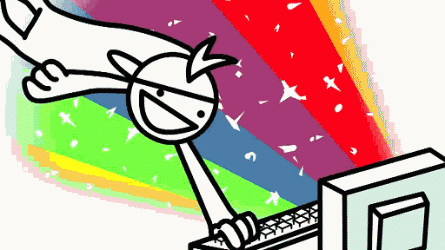 You sometimes forget how to include a video or a Soundcloud playlist then awkwardly having to ask Mrs. LeBlanc how to do it.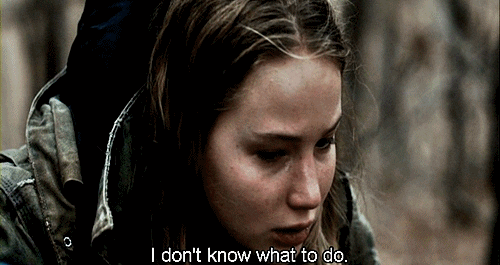 You always make your family and friends read your article because you're just so proud of it and want to share your happiness with the world.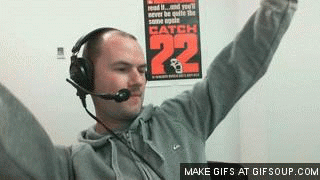 Your class is always counting down the days until the end of the quarter for the End Of Quarter Bagel Party.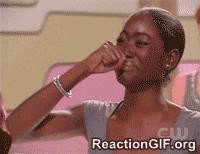 When you talk to someone who doesn't know what ACHONA is and you look at them like…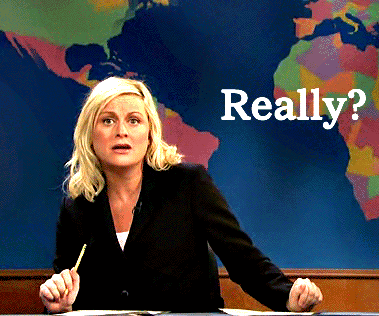 You know more about the girls in AHN than they know about you.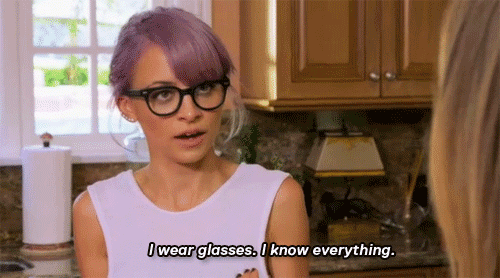 You've accepted the fact that people only read ACHONA when their friends or themselves are in it.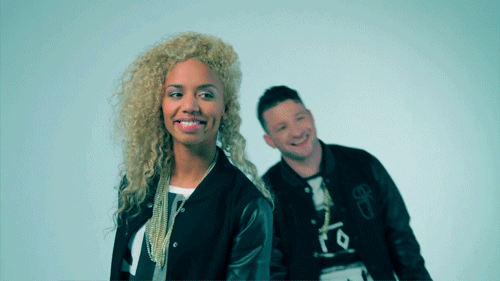 After working really hard on your article, the only words you want to hear from Mrs. LeBlanc is "It's published!"