Tips on Staying Focused During Class
At school, it can be very easy to have your mind wander or stray away from class especially while having a Macbook and iPad. As Academy is approaching exam week, it is more and more important to stay focused in class, and to buckle down while in school. Here are some tips to help you get through class without having your mind wander!
Delete all distracting apps on your iPad or Macbook
Eat breakfast
Get plenty of sleep
Ask questions
Be alert and take notice on what your teacher says is important
Don't sit by your friends!
Listen to music during independant parts of class
Put your phone away
About the Writer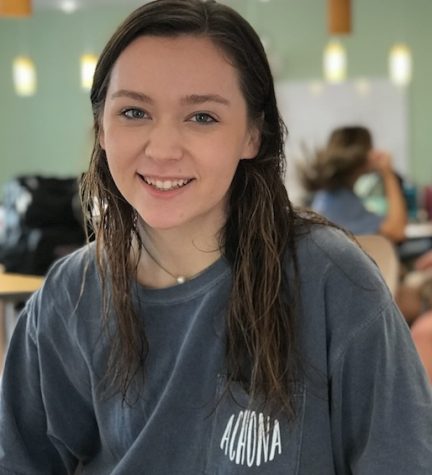 Audrey Diaz, Editor-in-Chief
Audrey Diaz is an Academy senior, a third-year journalist, and Editor-in-chief for Achona. Although she is slightly nervous for the pressures that accompany...