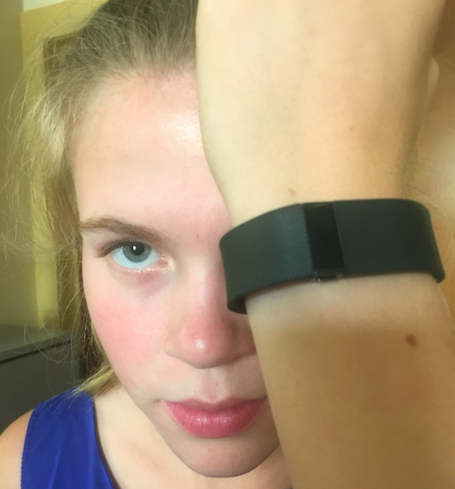 Credit: Audrey Diaz/Achona Online
Just about everyone has their own personal health and fitness goals which unfortunately requires making sacrifices in order to reach your full health potential. Fitbit, a device designed to improve your health by measuring steps taken, miles walked, heart rate, and more, has made it easier than ever to enhance your lifestyle and meet your goals. Here are 10 things only Fitbit owners understand:
You live for the sole purpose of meeting 10,00 steps per day.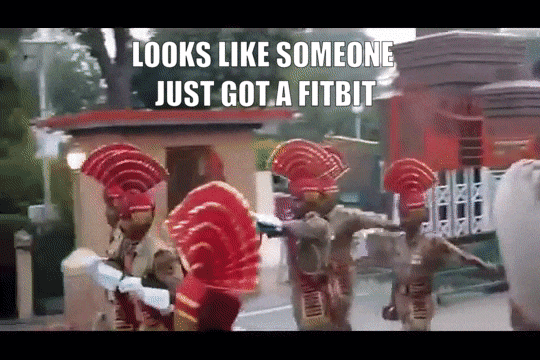 2.  There is literally nothing greater then the moment when your Fitbit vibrates.