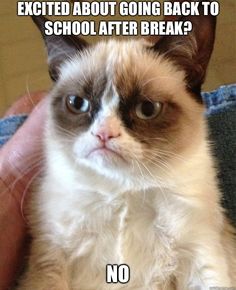 Academy students had many different experiences over the Easter break but now, after their small taste of summer, students are having many different feelings about coming back to school. Here are some of the things that students may have felt after coming back to school:
I should be at the beach right now.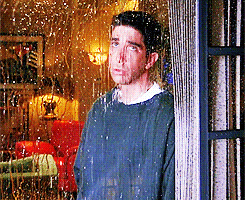 Wishing I was still in bed.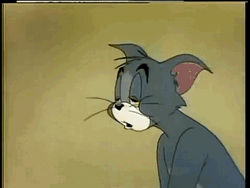 Wait… I thought that was supposed to be summer break.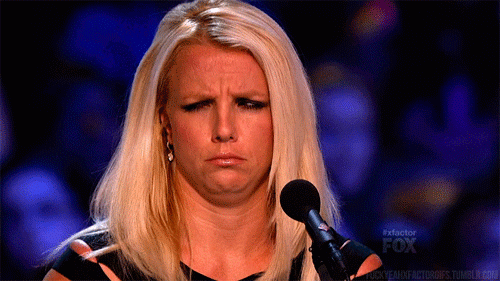 Ughhhh.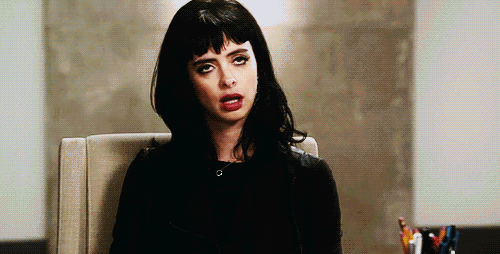 Why do all my teacher keep assigning work????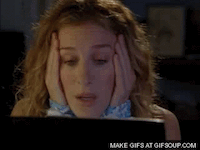 I REALLY need a nap.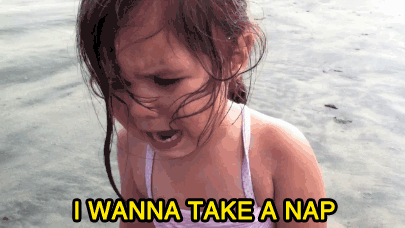 OKAYYY… when is summer break?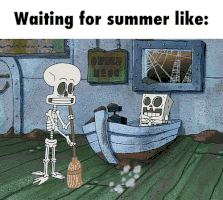 The week is almost over, I think I can make it.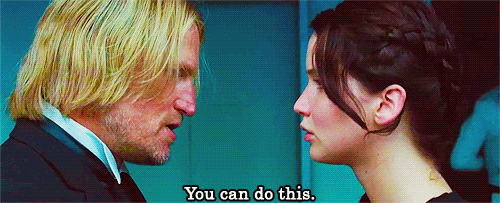 Yes friday is here. It's practically the weekend, I can sleep in!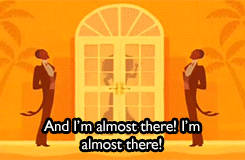 One more week closer to summer!