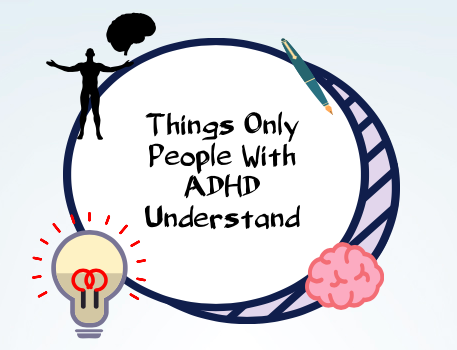 Credit: Audrey Diaz/Achona Online
Attention Deficit Hyperactivity Disorder, otherwise known as ADHD is a neurological condition of which affects over 15 million Americans. According to the American Psychological Association, ADHD is outlined as as a lifelong, persistent pattern of inattention and/or hyperactivity-impulsivity that interferes with functioning or development across time and settings. The diagnosis of ADHD requires components of inattention, hyperactivity, and impulsivity.
"ADD affects an area of your brain in which controls impulsivity. People with ADD can sometimes talk or act without thinking," says Academy learning resource specialist Danica Rodriguez.
Though ADHD may be frustrating to cope with, finding strategies in which helps one manage his or her symptoms can help keep the condition under control. Things only people his ADHD understand are:
Going to the bathroom in class as many times as possible just so you can move around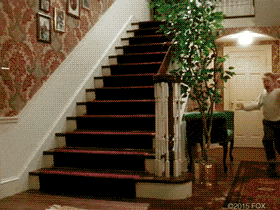 Every time you walk into a room, you forget why you are walking there in the first place