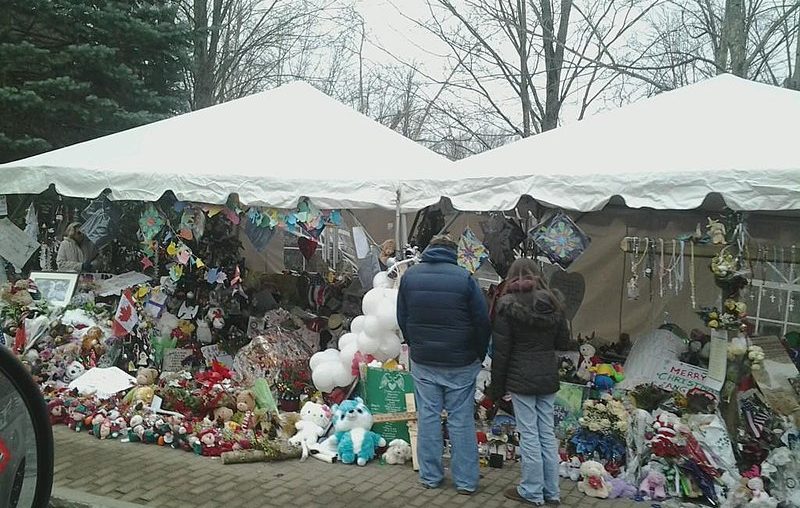 Photo Credits: Bbjeter/wikimediacommons
On Sept 17, the gun-violence advocacy group Sandy Hook Promise released a graphic video depicting scenes of shootings and gun violence. This group was created by the loved ones of victims of the Sandy Hook shooting in 2012 and uses their platform to educate the public in preventing school shootings. The video released, Back to School Essentials, begins with students showing off their new school supplies and, as it continues, depicts a darker reality. As another installment of the group's anti-violence PSA's, this video is an addition to the Do You Know the Signs? video released back in 2018. 
Sandy Hook is still a sensitive subject among many teachers, especially ones who have taught young children or have young children. As it is related to grade school, it is difficult for parents and administrators to watch the video, therefore discouraging them from participating in this video. The following content is the raw reaction students and teachers who have not seen the PSA video and their takeaways.