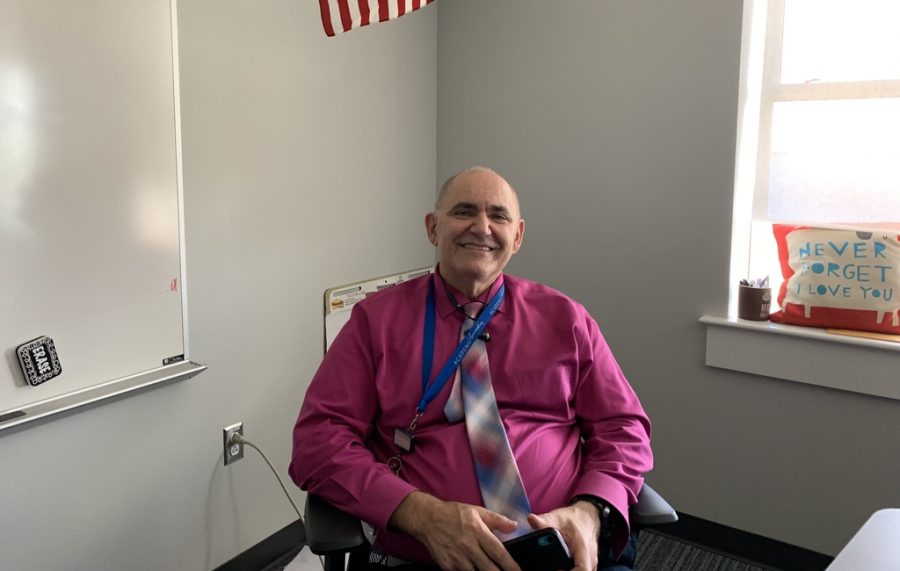 Photo Credit: Sarahgrace Jaffe/Achona Online
73 Questions is commonly known from the Vogue Youtube series, which has done multiple interviews with different celebrities. Academy has done their own version of the series by interviewing teachers, and asking them 73 questions. This interview is one of four interviews the Academy has completed.
Felix "Mr. K" Kalinowski teaches Ecclesiology to sophomores here at the Academy of the Holy Names. In this 73 question interview, Mr. K reveals some fun facts about himself. For example, he is able to speak three different languages including Polish, Italian, and some Latin.