The Class of 2018 Embarks On Their Last Semester
January 18, 2018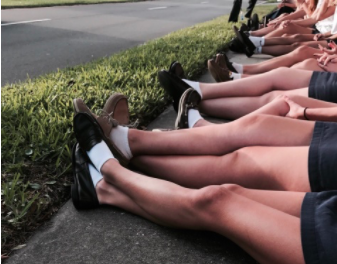 On Monday, Jan. 8, the Class of 2018 officially began their last semester as Academy students. For the class, this semester marks the first of many lasts, such as sports events, convocations, and prom. While some are nostalgic about the last leg of their Academy journey, others appear eager to embark on their next chapter of life.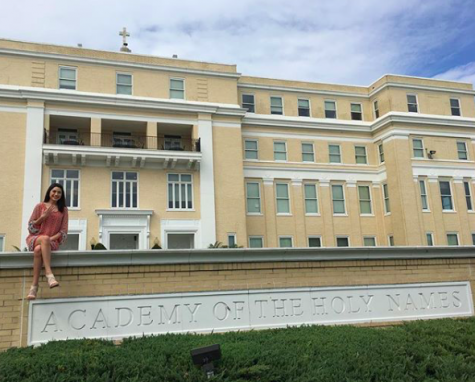 "When I realized that it was going to be my last semester of high school, it was kind of bittersweet. I'm excited to go off to college and meet new people, but I was also sad that the four years that I have spent with over 100 amazing girls will be coming to an end," says Isabel Toranzo ('18)
For some, this semester will mark the end of their 14 year-long Academy life. Sophia Doussan (A'18) has attended since pre-k.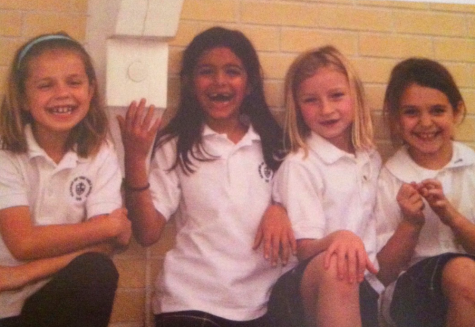 "I've walked the halls of Academy for the past 12 years, it's the only school I've ever known. Personally, I have a hard time with change, so as you can imagine, knowing that these short upcoming four months are my last is really difficult for me. Academy has been there for all of my highs and my lows- it has shaped me into the woman I am and I couldn't be more thankful for all of the opportunities I've been given and bonds I've made that'll last a lifetime. AHN is my home, and home is where the heart is. Quite frankly I wish I could stay here forever," says Doussan.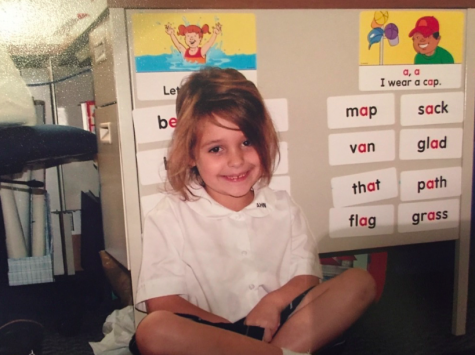 Unlike Doussan, Izzy Sebek ('18) is excited to complete her last few months.
"Although I really love Academy, I've been here for 13 years, and am ready to spread my horizons and go to a bigger school. It'll be hard for me since I have gotten close to so many girls, and have been able to grow as a person because of them. I really hope to use these last four months as a time to have fun and create memories with everyone. I'll miss them when we all graduate, but I know that everyone is ready and capable of taking on the real world," says Sebek.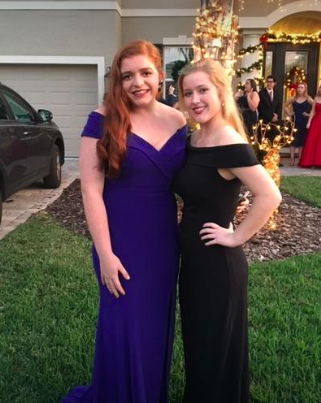 Whether excited or nervous for the end of the year, seniors are looking forwards to experiencing end-of-the year rights of passage, such as being honored at senior night sporting events, wearing college sweatshirts, and running the halls on the last day of school.  
"I'm looking forward to mother daughter, and having my mom see the video that is played during the event. However, i'm most of all excited for running the halls on the last day of school, even though I know I will be highly emotional," says Talia Sharieff ('18)