Frida Kahlo Exhibit Opens at the Dali Museum
January 25, 2017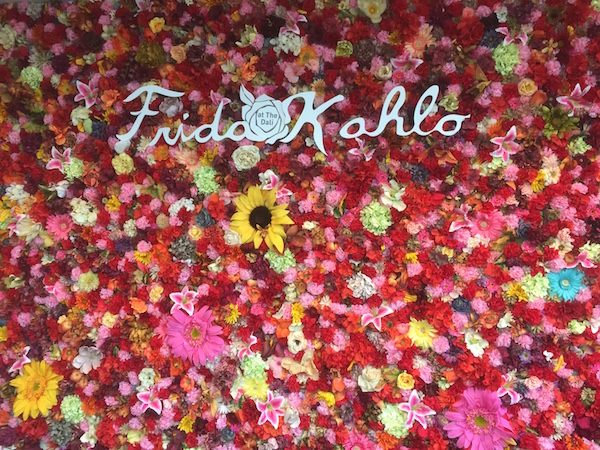 From December 17, 2016 to April 17, 2017 Frida Kahlo's painting, drawings, and photographs of her life will be on display at The Dali Museum in St. Pete. Frida Kahlo was a Mexican artist who lived during the 20th century.
According to the Museum website, "The exhibit is an intriguing exploration of the life of Kahlo, her striking artwork and her fascinating psyche. Together with the exclusive photographs of family, friends and lovers, the exhibition gives a complete view of Kahlo's world, along with the joys, passions and obsessions of this remarkable artist."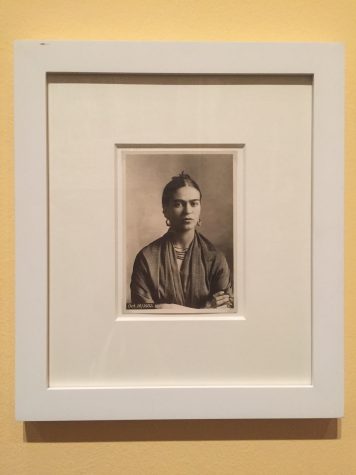 Many Academy girls have visited the museum already or plan to visit it before the exhibit leaves The Dali Museum. Senior Audrey Anello visited The Dali over Christmas break with her friend and Academy alumni, Gabi Vivero.
Anello said "I was most excited for the history behind her art and the stories that she was telling through it. I never knew her story and how she was bedridden most of her life and the gallery went into deep detail about that accident and how it not only sparked her love for art but shaped many of the pieces she made and was the inspiration behind them."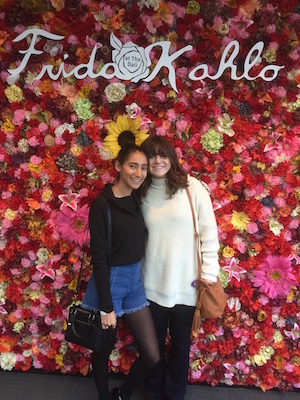 Sophomore Dominique Deer said, "I'm drawn to this exhibit because I've always been a fan of Frida's work. Both of my parents were born in Mexico and I enjoy surrounding myself with Mexican culture. I am deeply intrigued by the Mexican influence in Frida Kahlo's paintings and her bold use of vibrant colors. I enjoy viewing her paintings and analyzing the symbolism and artistic intent."
Whether you know about Frida Kahlo's life and work or not, this exhibit shows all the different facets of her life and work!