Teachers: They're Just Like Us!
May 15, 2017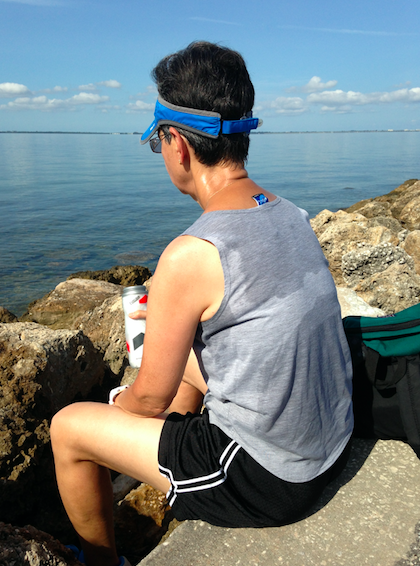 Us Weekly is a New York based entertainment and celebrity magazine of which documents the day-to-day lives of Hollywood's elite. Published weekly, the magazine features a recurring section entitled "Stars, They're Just Like US ", showing celebrities performing day-today activities such as grocery shopping, picking up dry cleaning, or eating at restaurant.
Often times when teachers are spotted outside of the classroom in the "real world", students are astounded.  
Ways teachers are just like us include:
1) They enjoy exercising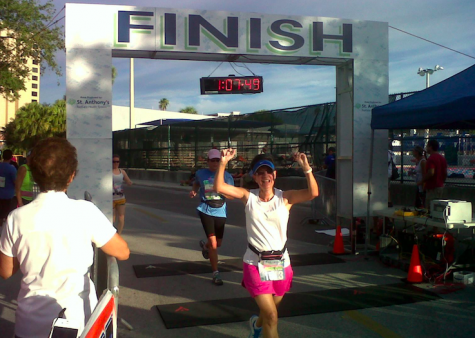 2) They spend time with their pets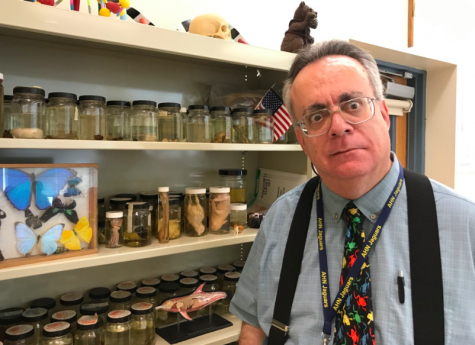 3) They go to Disney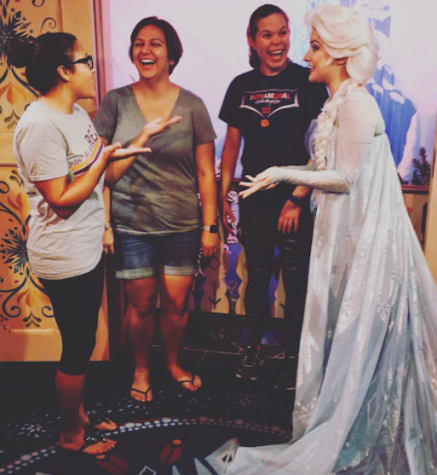 4) They snap selfies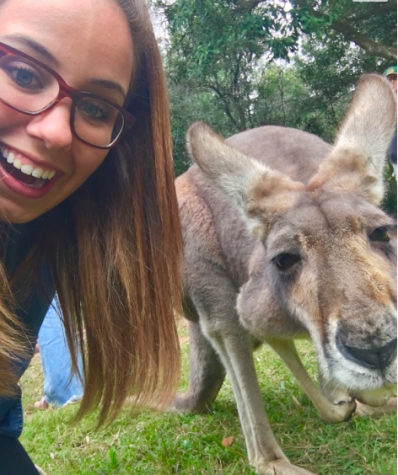 5) They spend time with their family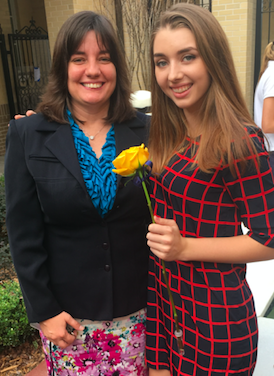 6) They go on adventures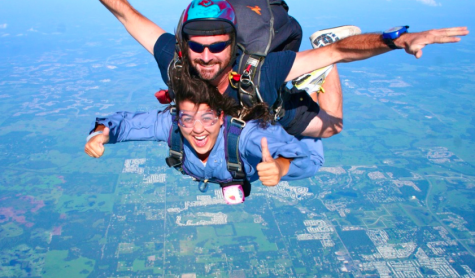 7) They appreciate memes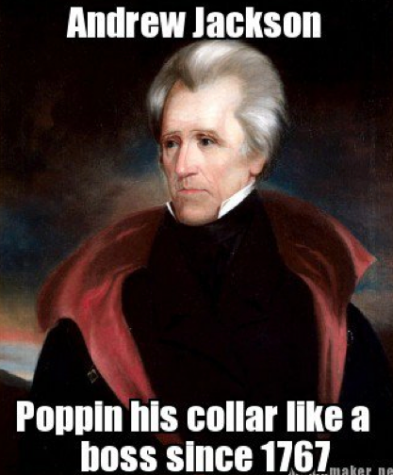 8) They relax in their leggings