Lindsey Perez Shoots for 1000 Points This Upcoming Basketball Season
October 13, 2017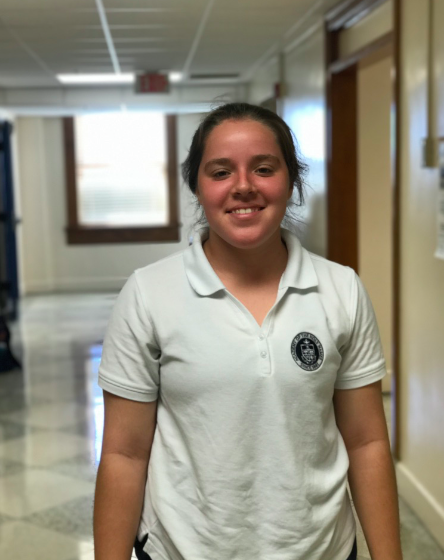 Lindsey Perez ('18) has been playing on Academy's Varsity basketball team since arriving her freshman year in August 2015. As a starting player on her team, Perez also manages extracurriculars, honors societies, AP courses, and college applications. Within the chaos of her senior year, Perez has set a goal for herself this upcoming basketball season to score a total of 1000 points.
"Freshman year, both Lindsey and I were placed on the Varsity team, which was really intimidating. While I hardly played that year, Lindsey always played and I admired her game and her courage. Each year she has continued to progress," says Kayla Eckermann ('18)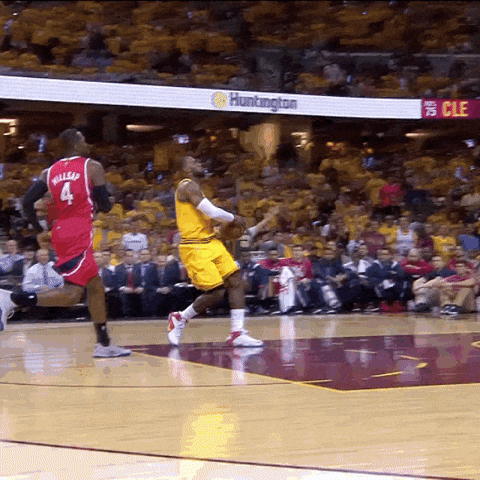 Achona: How long have you been playing basketball?
Perez: "I've been playing basketball since 7th grade. I started off by playing club basketball, and when I arrived to Academy freshman year, I joined the basketball team."
A: What made you want to set this goal?
P: "Coming into high school, I never thought I would reach this goal, and I never even planned on setting it. It was only after my freshman season that I thought getting 1000 points was realistic. I wanted to set this goal because it was a challenge that I was willing to overcome."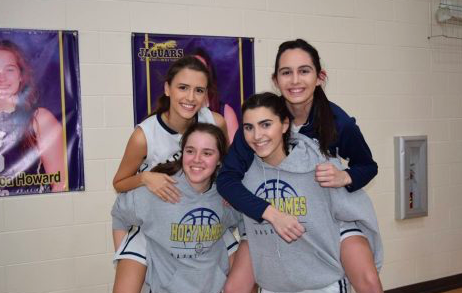 A: How are you working to accomplish it?
P: "To reach my goal, I have to work during the off-season and come into the gym to keep practicing."
A: What do you like about playing basketball?
P: "My favorite parts about playing basketball are my teammates and the feeling I get during games. I love the feeling of zoning everything out and only having to focus on the game that I'm playing."
A: What are you most looking forward to about your last season of basketball?
P: "I'm looking forward to hopefully getting past districts this year and possibly winning the district championship."