Jaguarettes Compete at UDA's Florida State Dance Championships
January 18, 2018
On Monday, Jan. 15, the Academy Jaguarettes dance team traveled to Disney's ESPN Wide World of Sports Complex in Orlando, Florida to compete in the Universal Dance Association's Florida State Dance Team Championships. There, the team competed two routines in the varsity jazz and hip hop divisions.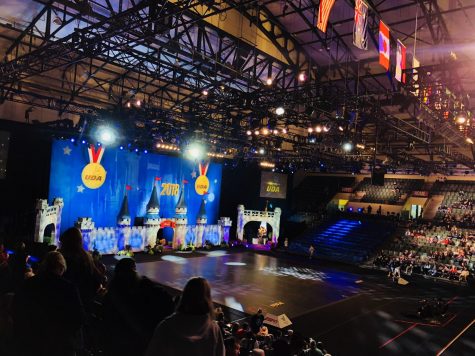 Members of the team include: Samantha Cano ('18), Audrey Diaz ('18), Samantha Garateix ('18), Abigail Rodriguez ('18), Gracie Wipfli ('18), Ella Jruz ('19), Hannah Rodriguez ('19), Bella Addison ('20), Mary Kelly Cardillo ('20), Lily Megarian ('21), and coaches Olivia Martinez (A'09) and Stefanie Zummo.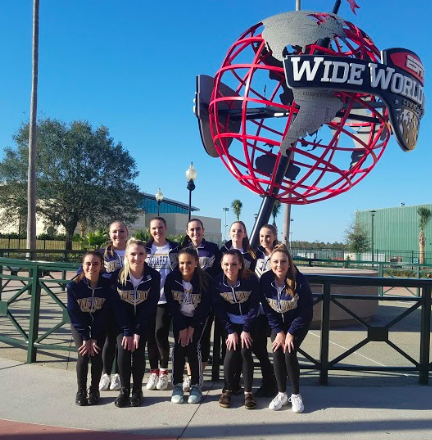 The team arrived to the complex eager and ready to perform their first number, a hip hop routine choreographed to a remix of Kendrick Lamar's "Humble." The high-energy routine included many lifts, ripples, and sharp isolations.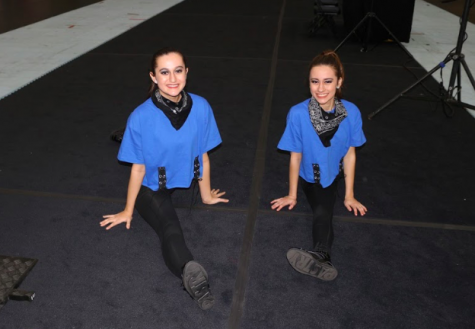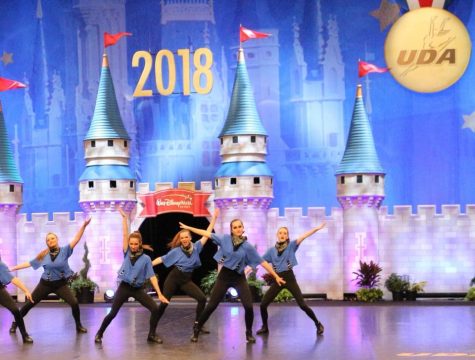 "My favorite part of the competition would probably be when we were about to go on stage for hip hop, because we all were really excited and pumped up to go on stage for the first time that day. We knew hip hop was strong and was our team's favorite, so it was great that everyone was excited. We could really feed off of each other's energy," says A. Rodriguez.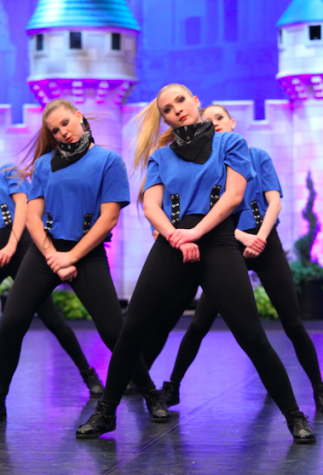 After performing hip hop, the team had a quick 25 minutes to change costumes and stretch before taking the stage again for jazz. The dance, choreographed to AronChupa's "Little Swing", was a 20's themed routine incorporating many variations of turns and leaps.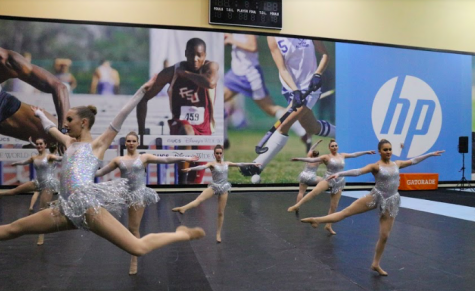 "I felt our jazz dance represented our skills well. I was nervous about possibly being off on the timing, but excited to show the judges and everyone else how hard we worked," says H. Rodriguez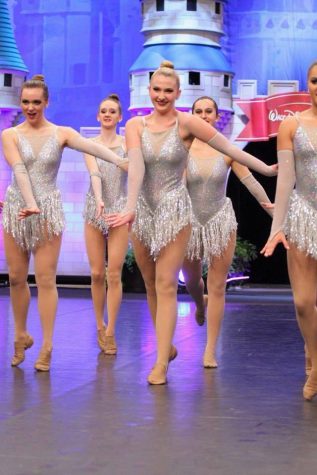 Just minutes after performing jazz, the Jaguarettes returned to the stage along with all other competing teams for the awards presentation. The team was awarded second place for hip hop, and seventh place for jazz.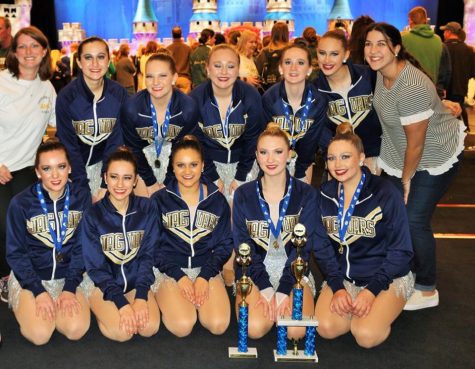 For all five seniors, this event marked their last time competing as a Jaguarette.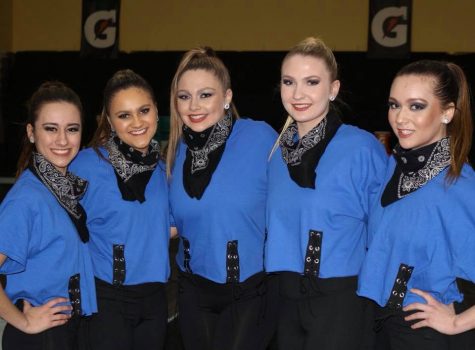 "The competition was more exciting than anything because after doing it for four years, I knew my senior year competition would be the most important and impactful. It was also kind of sad at the same time because I knew it was my last time experiencing the adrenaline and excitement with my friends on the team," says A. Rodriguez.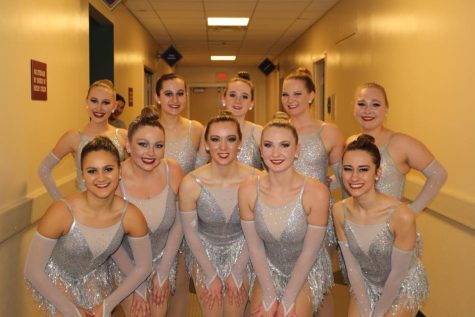 While the competition season is over for the team, the Jaguarettes still have many events to look forward to for the year-round sport, including senior night, Powder Puff, and a Disney dance workshop.
"I am looking forward to the Disney trip that our team goes on in February.  We went for the first time last year and it was a little stressful, but probably one of the best weekends because I had so much fun with everyone," says Cardillo.