Baseball Season Back in Full Swing
March 8, 2018
As spring comes back around baseball season starts up in full swing. For many Tampa natives, spring training means watching the New York Yankees at George Steinbrenner Field. Since 1996, the New York Yankees have used Tampa as their home away from home. For some students, baseball games have been a part of their lives from a young age. Spring training brings up lots of memories with their families.
Amber Pedregal ('18) said, "I've been going to baseball games with my family since I was little, so I guess I have always had an interest in baseball, but it's been awhile since I've been to a game. It was my first time at a Yankees spring training game and I really enjoyed it. I went with a few friends and had a really good time and I hope I can attend another one soon."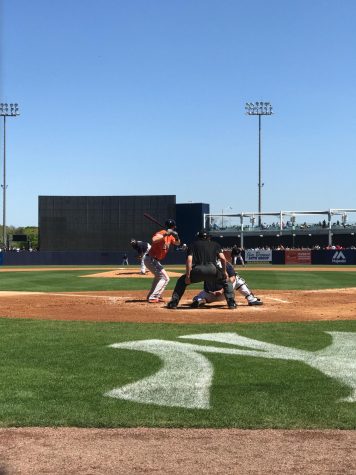 Some fans are newer to the baseball scene but enjoy having so many games so close to home. There are 15 MLB teams who host their spring training camps and games in Florida, while the other 15 teams host theirs in Arizona. Arizona and Florida were chosen for their great spring weather, which is refreshing for some of the Northern teams.
Caitlin Shannon ('18) said, "My family and I go to the Yankees spring training practices because my brother plays baseball at Berkeley and we love supporting him and the sport!"
Baseball season typically lasts about 6 months, and it could last even longer if the team makes it to postseason playoffs. Each team schedules about 162 regular season games, and there are 30 total MLB teams, which is why the season typically lasts so long.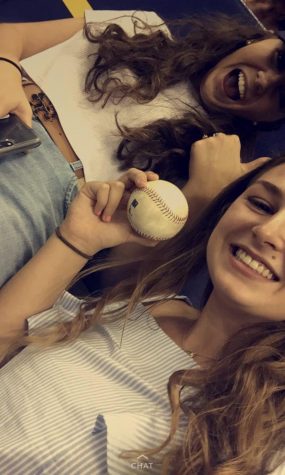 Feraby Hoffman ('18) said, "My parents and I went to a ton of Rays games over the summer because teachers get two free tickets to certain games (then we would just buy a third). We love the environment and watching baseball, and we once got a ball thrown to us from Sandy Leon, the Boston Red Sox catcher."