Finding a Job as a High School Student
October 25, 2016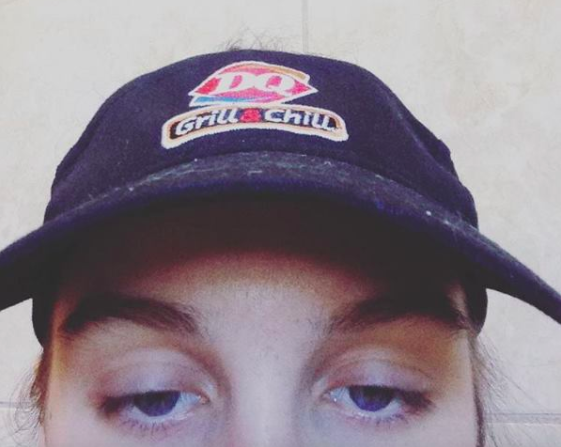 Any teenager in search of employment may have a few things to say about the process: First being, it is harder than it seems. Having a job in high school teaches responsibility, time management, and professionalism, plus having extra spending money never hurts. But just how easy is it to get a job?
Senior Marie Dela Cruz adds, "I want to get a job, but I never know where to look that can accommodate my school schedule."
There are multiple child labor laws limiting the amount of hours per week minors are able to work, what machines they can operate, and in some cases even where they can work. Most of the time, if a place of business requires the minimum age of employment to be 18, it is because there will be periods of time employees will be alone in the store, and it is illegal for minors to work alone for any period of time. 
The worst part of working alone is always knowing exactly who git's gonna blame

— Lisa Wray (@lisawrayz) October 14, 2016
So where does this leave teenagers looking for a job?
A good option for students is any large corporation or "chain." This includes restaurants such as Moe's Southwest Grill, Chick-Fil-A, Twistee Treat, and Publix. Because of the large scale of these companies, they have specific rules and jobs that apply to employees who are minors. At Publix, most beginning workers, especially teenagers, are employed as "bag boys" (or girls, because, you know, they do that too).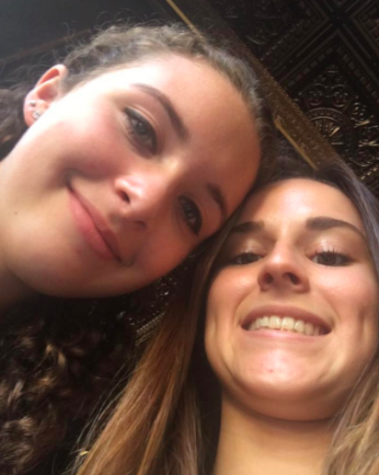 Senior Bella Guerra is employed at Abercrombie and Fitch, setting another example for large companies that have the need for young employees. Students usually can't go wrong when applying to a job at a major company, but if that doesn't work out, a valued job and a common fallback ends up being babysitting or nannying.
Junior Mckenzie Holmes comments, "I babysit my little brother and sister. It's really nice because my parents still pay me so it's a job, but I'm in the comfort of my house."
Parents will always have the need for a smart, responsible teenager to watch their children at a moment's notice. This requires little experience, but a lot of focus and attention. Babysitting teaches lessons of responsibility and so called "peacekeeping" between siblings. An added plus to babysitting is the ability to determine when you want to work and for how long. This bonus is great for students involved in sports or clubs who may be unavailable for the majority of the work week.
getting every kid asleep while babysitting makes me feel like a gold medalist honestly

— Genevieve (@torreygenevieve) October 11, 2016
Whether students are working at KT Janes, Disciplined Minds, or a neighbor's house, all jobs grant students an experience as a young employee and the lessons of responsibility that come with it.