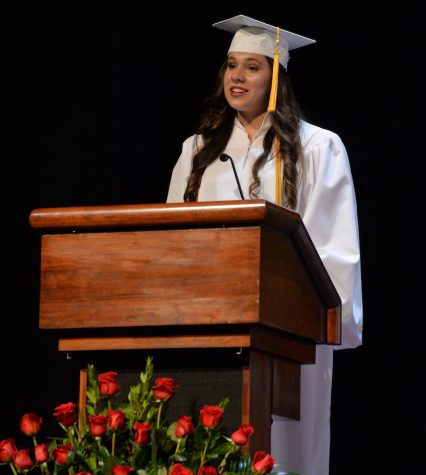 Lauren Dingle, Valedictorian, Commencement Address
May 23, 2019
Hello to my fellow classmates, families, and friends … I've been given 30 minutes to speak this evening … but I think I can manage to get it done in 8! Here goes! "Your...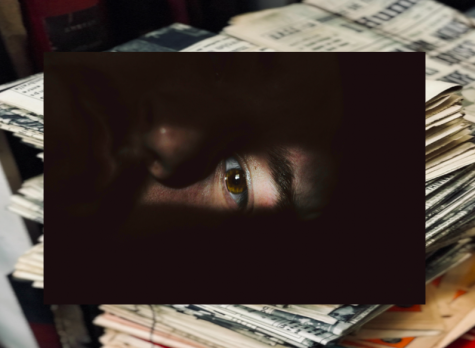 Mei Lamison, Junior Staff Writer
After media coverage of a "famous' suicide," suicide rates start to rise. One week after Parkland High School graduate Sydney Aiello committed suicide, current Parkland Sophomore Calvin Desir followed. News...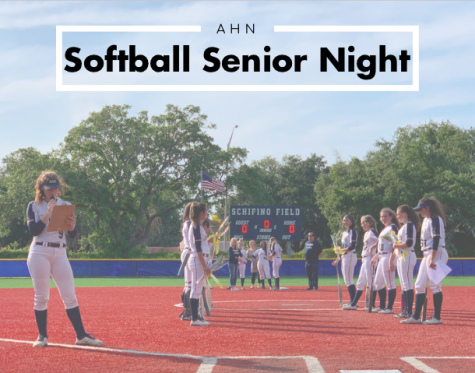 Hannah Smallwood, Senior Staff Writer
As the softball team's regular season comes to a close, the team's two seniors: Chloe Boos and Gelmi Pasquier were recognized for their hard work and dedication to the team. On...
Juliana Ferrie, Editor-in-Chief
March 5, 2019
On February 24, 2019, the 91st Academy Awards, otherwise known as the Oscars, aired at 8:00 p.m. This year, the Oscars lacked a host, but the show still kept its audience...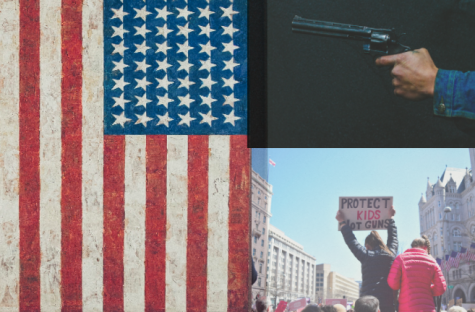 Mei Lamison, Junior Staff Writer
May 6, 2019
Both those who are pro-gun rights and those who are pro gun-regulation an can at least agree mass shootings are a growing issue in American schools. Citizens tend to disagree...