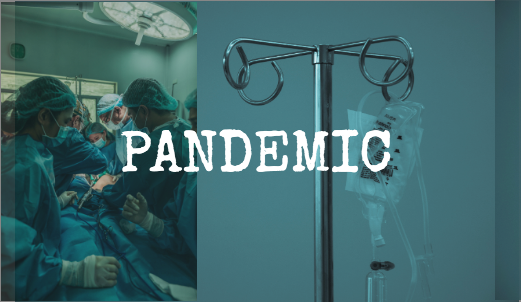 Alexa Fredericks, Senior Staff Writer
February 25, 2020
One of the most impending crises' in our world is the health crisis. Every year, it seems as though more and more cases of the flu and disease make national headlines. As...
Stoneman Douglas Two Years Later: What's Changed and What's Not?
February 21, 2020
February 14, 2020 marks the second year after 17 lives were lost at the mass shooting at Marjory Stoneman Douglas High School in Parkland Florida. The schools in the Broward...
M.M. LaFleur Supports Female Politicians
February 21, 2020
In a primarily male-dominated field, a female politician's appearance plays a significant role in the success of their campaigns. Unfortunately, there seems to be a common...
Andrew Yang, the First Asian American to Run for the Democratic Presidential Nomination, Exits Race
February 12, 2020
Entrepreneur and presidential hopeful Andrew Yang suspended his 2020 presidential campaign early Tuesday night, leaving his legacy as the first Asian American to run for president...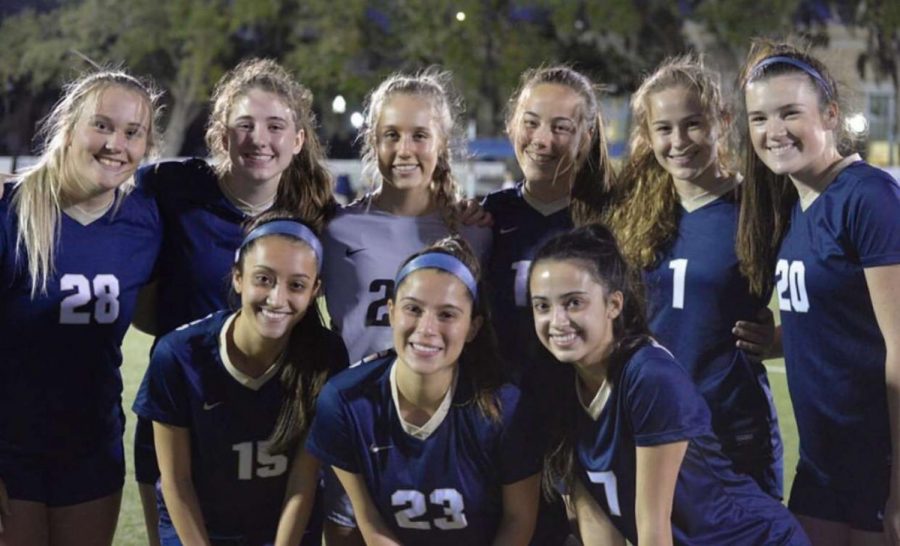 Sydney Wills, Senior Staff
January 28, 2020
With the arrival of the second semester comes the kickoff of spring sports' seasons, such as soccer, track, and lacrosse.  Soccer season began in October and the team...
AHN Soccer Celebrates Senior Night
January 22, 2020
On Friday, Jan. 17, the AHN Varsity Soccer team celebrated their senior members in a ceremony before their match against St. Petersburg High School. The evening began...
Academy Winter Sports Run Down
January 22, 2020
Academy's winter sports teams have had competitive and successful seasons. The varsity basketball team has won 10 games and lost 8. The varsity soccer team has also won...
AHN Winter Sports Celebrate Spirit Night
December 11, 2019
On Friday, December 6, the AHN JV and Varsity soccer and basketball teams competed in their annual spirit night. AHN's Dads Club provided complimentary food and drinks...

Loading ...
Enter your email address below to receive our daily email updates.
The Prevalence of Hyphenated Last Names Among Hispanics
December 13, 2019
The naming customs of Latin American countries are incredibly different than those of English speaking countries. In many Latin American countries, most people have two last names,...
How Hispanics Celebrate Thanksgiving
November 22, 2019
When we think of Thanksgiving, we often picture mashed potatoes, turkey, cranberry sauce, and an array of different traditionally American foods. However, for Hispanic-Americans celebrating...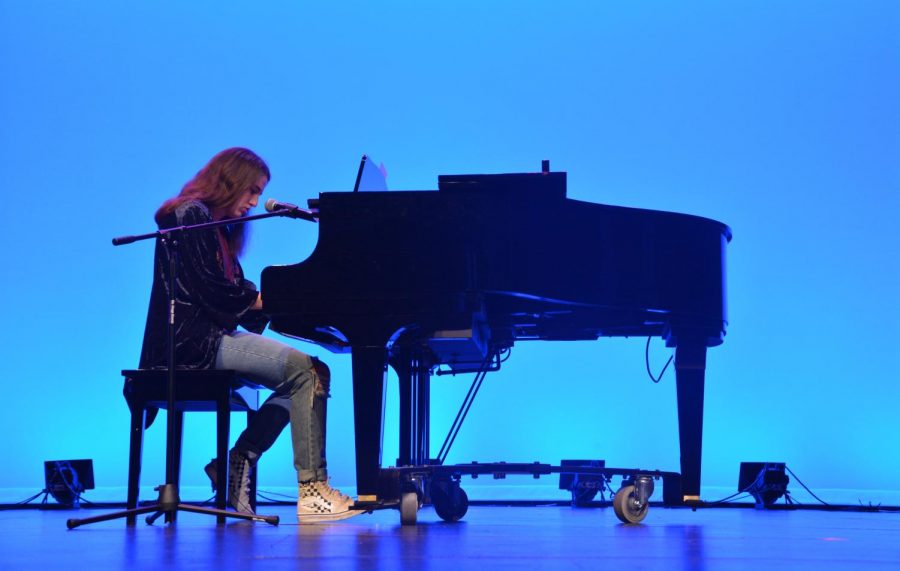 Sydney Wills, Senior Staff
February 14, 2020
A hush fell over the crowd as the curtains opened at 6:00pm for the 2020 talent show, which took place Sunday, Feb. 9. The money raised by ticket sales from the show went...
Speaking to Sparrows: A New Junior Religion Course
February 14, 2020
This year, Ethics and Morality class for 11th graders will run a bit differently. Through spiritual preparation and an accompanying documentary, the new curriculum focuses...
Academy's Third Annual Career Day
February 12, 2020
On Feb. 10 and 11, the Academy held their third annual career day. Each student signed up for two sessions a day that took place during advisory. Professionals from different...
Artist and Writer Maggie C.A. Hogarth comes to AHN as the 2020 Visiting Artist
February 10, 2020
This past week, artist and writer Maggie C. A. Hogarth came to AHN as the annual visiting artist. Graduating from AHN in 1993, Hogarth initially went to UF to study...
How to Make a Cuban Casserole from Leftovers
February 6, 2020
However, the need to plan for the busy weekend resulted in using leftovers to make this Cuban casserole; everything that was in the fridge went in the pan — Cuban bread, ham, pork, cheese,...
January 31, 2020
These flavor-filled treats can be served as an elegant brunch entree or even a midnight snack. Follow along belong to see how to make this delicious, french dish step-by-step. Bon appetit!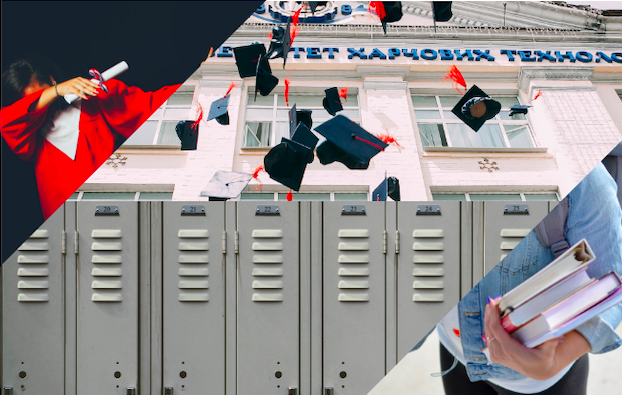 Reagan Finch, Senior Staff Writer
January 30, 2020
As second semester begins, many seniors are beginning to decide where they will be attending college in the fall. In this video, they respond to questions such as where they're...
AHN Students and Teachers Reflect on First Semester and Share Thoughts on Second (VIDEO)
December 20, 2019
AHN Students Talk About First Semester and Why They Are Excited for Second from AchonaOnline on Vimeo.
Competition Thoughts at a Speech and Debate Meet (VIDEO)
December 9, 2019
The Academy of The Holy Names Speech and Debate Team competed on December 7, 2019. The competition took place at Newsome High School and lasted from 7:30 a.m to 6 p.m in the...
AH-Trend: Christmas SZN Edition (VIDEO)
November 16, 2019
In this episode of AH-Trend, Senior Staff Writers Casey Martin and Reagan Finch explore the trend of the early "Christmas Szn" at AHN. In this episode, they ask the question...