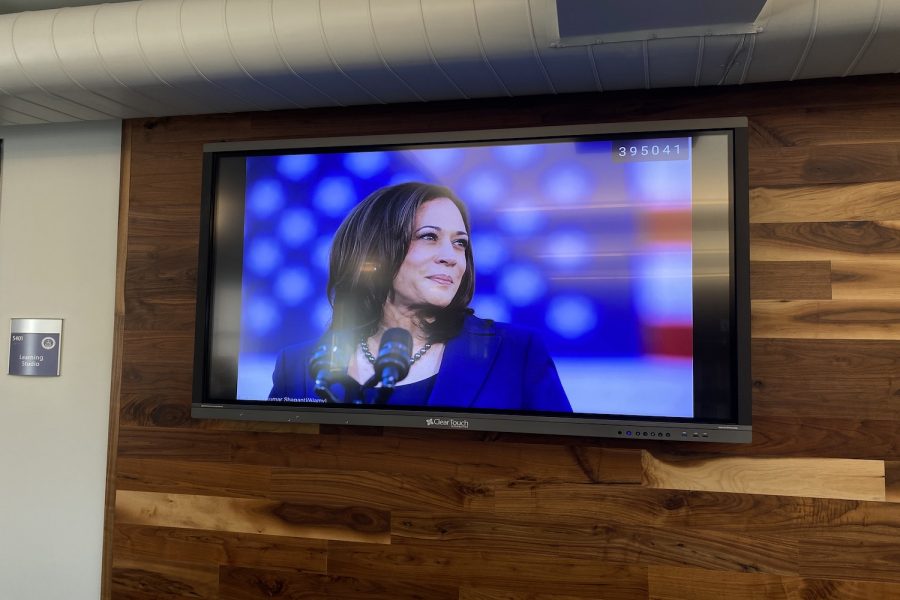 This past Wednesday, March 24, President Joe Biden announced that Vice President Kamala Harris would be the person assigned to lead the administration's diplomatic efforts...
On Friday, March 19, the annual flag football game between the seniors and juniors took place, known as powder puff. The teams are coached by three Jesuit high school football...
When it comes to engineering, innovation and discovery are always on the Academy's radar — especially when finding ways to incorporate women...
From Monday, March 1, through Thursday, March 4, students and faculty took part in the Academy's annual mission week, yet because of the pandemic,...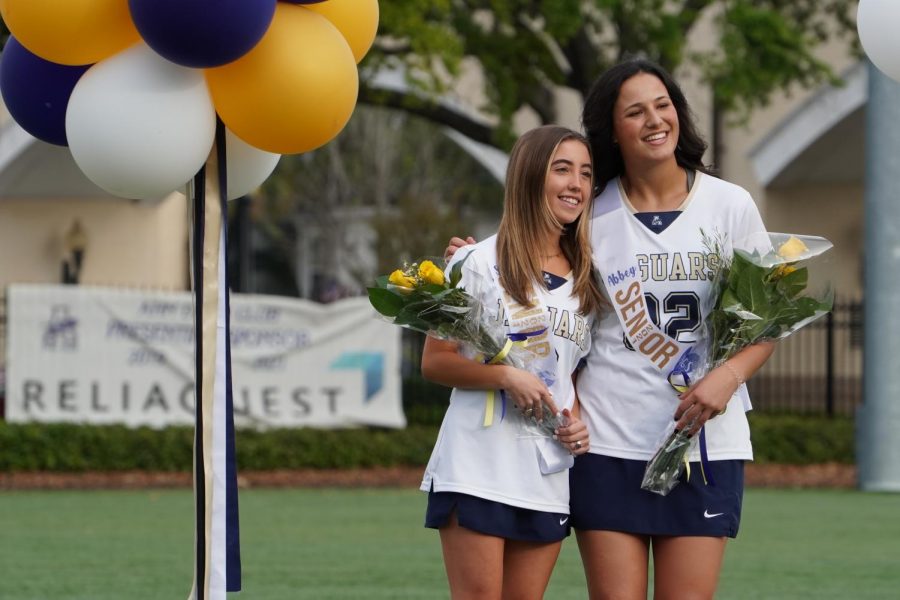 Wednesday, Mar. 24 was senior night for Academy's Lacrosse team. Seniors Sarah Manck and Abbey Crowther were honored during the game. The team played hard and came out...
Achona' art column featuring work from student artists. View all the pieces submitted at the top of the homepage.

Loading ...
Enter your email address below to receive our daily email updates.
JAGUAR JABBER: WEEKLY WORLD NEWS
School newspaper of Academy of the Holy Names, Tampa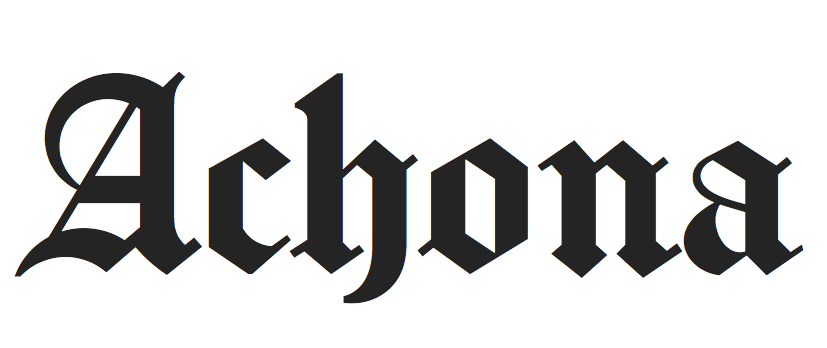 School newspaper of Academy of the Holy Names, Tampa