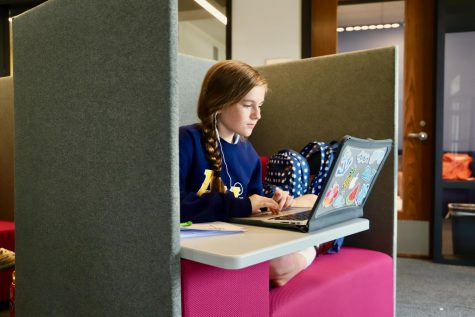 Mei Lamison, Editor-in-Chief
August 19, 2019
The freshmen class of 2023 has just started their first year at AHN. While adjusting to their new classes,...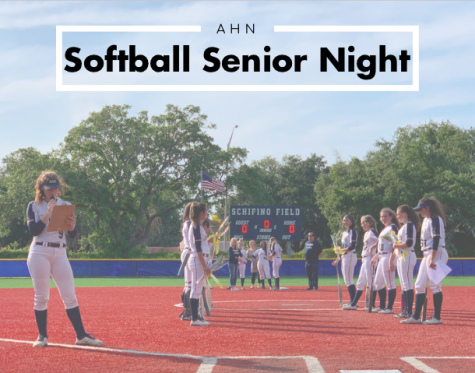 Hannah Smallwood, Senior Staff Writer
April 30, 2019
As the softball team's regular season comes to a close, the team's two seniors: Chloe Boos and Gelmi...
Juliana Ferrie, Editor-in-Chief
March 5, 2019
On February 24, 2019, the 91st Academy Awards, otherwise known as the Oscars, aired at 8:00 p.m. This...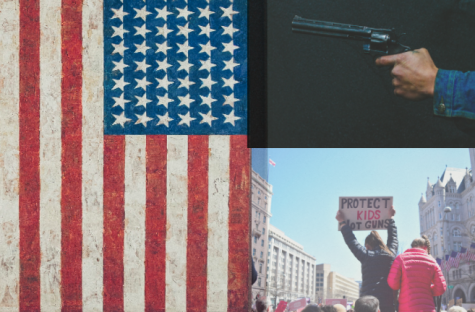 Mei Lamison, Junior Staff Writer
May 6, 2019
Both those who are pro-gun rights and those who are pro gun-regulation an can at least agree mass shootings...