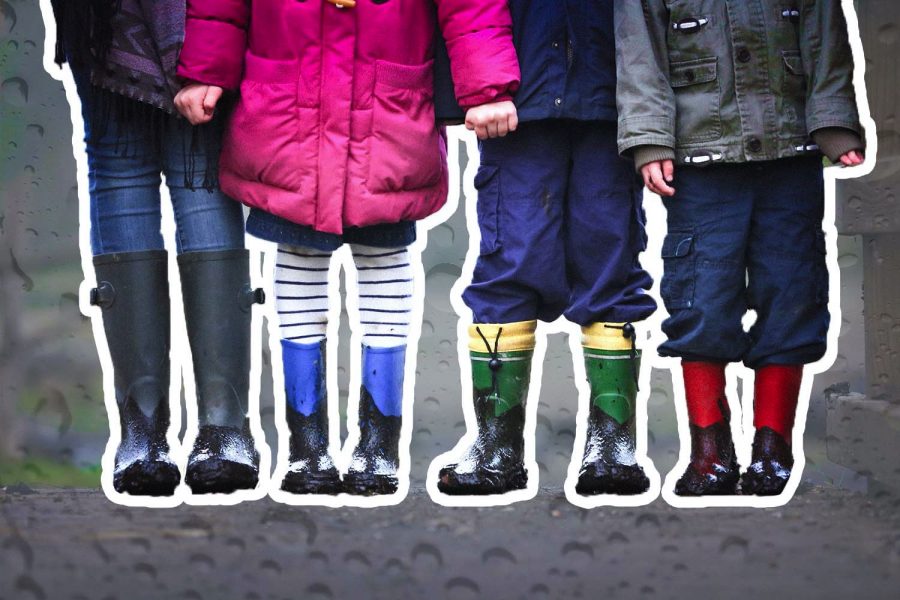 Child Protective Services is the branch of a state's social services that is responsible for the "assessment, investigation and intervention regarding cases of child abuse...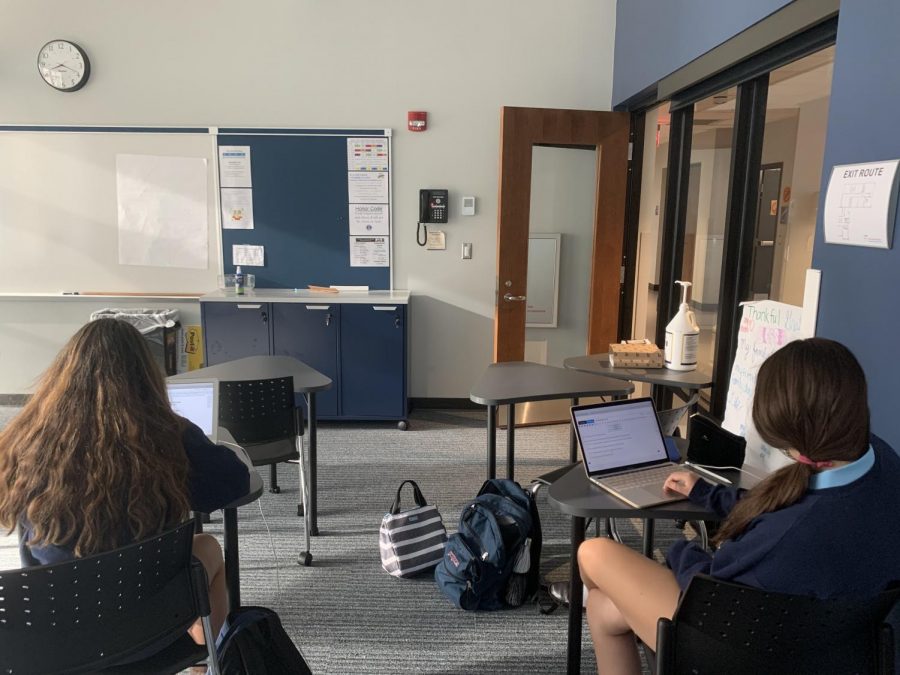 Throughout the month of May, many different AP exams will be taking place.  The College Board is administering its traditional format for exams the first two weeks of...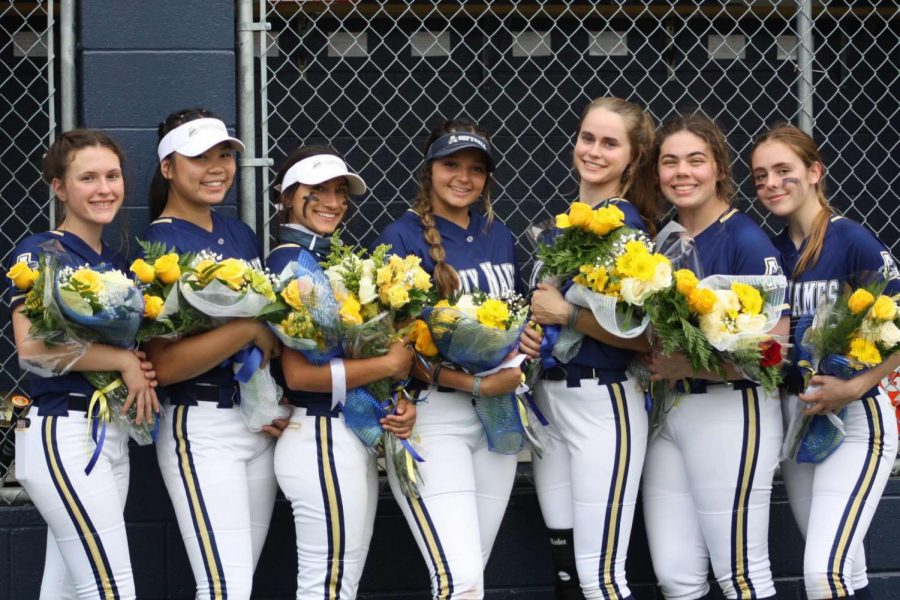 On April 16, 2021, the Academy Softball team celebrated their senior night with a game against Academy at the Lakes.  Zeta Bennett ('21) says, "Senior night was...
Achona' art column featuring work from student artists. View all the pieces submitted at the top of the homepage.

Loading ...
Enter your email address below to receive our daily email updates.
JAGUAR JABBER: WEEKLY WORLD NEWS
School newspaper of Academy of the Holy Names, Tampa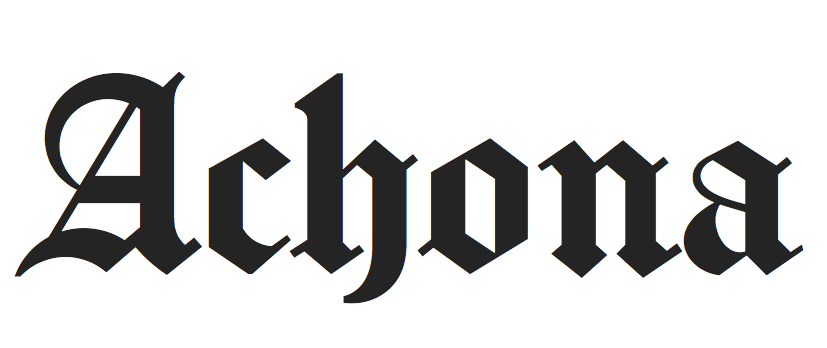 School newspaper of Academy of the Holy Names, Tampa