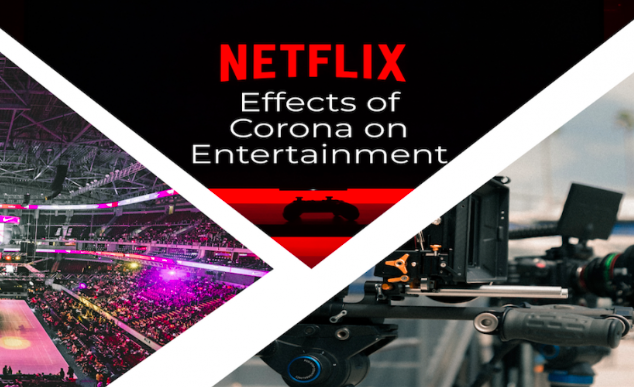 Sawyer Salgado, Senior Staff Writer
April 3, 2020
COVID-19 is affecting daily lifestyles, especially in the entertainment business. The production of movies, cable tv, and streaming companies are being impacted by this. Self-isolation...
After COVID-19: The New Population
April 3, 2020
The current COVID-19 pandemic is taking a toll on everyone. If not due to the virus itself, then the quarantine that comes along with it. For weeks, global citizens face social...
The College Board Announces New Changes to AP Exams due to Covid-19 Pandemic
April 1, 2020
Significant changes have been made to the Advanced Placement program exams for the 2019-2020 school year amid the current Covid-19 pandemic. According to The Washington Post,...
New Story and ICON Partnership Sparks Change
March 24, 2020
The number of people in the world who lack secure and proper shelter is overwhelming. In order to make a substantial impact, the solution needs to be simple, affordable, and...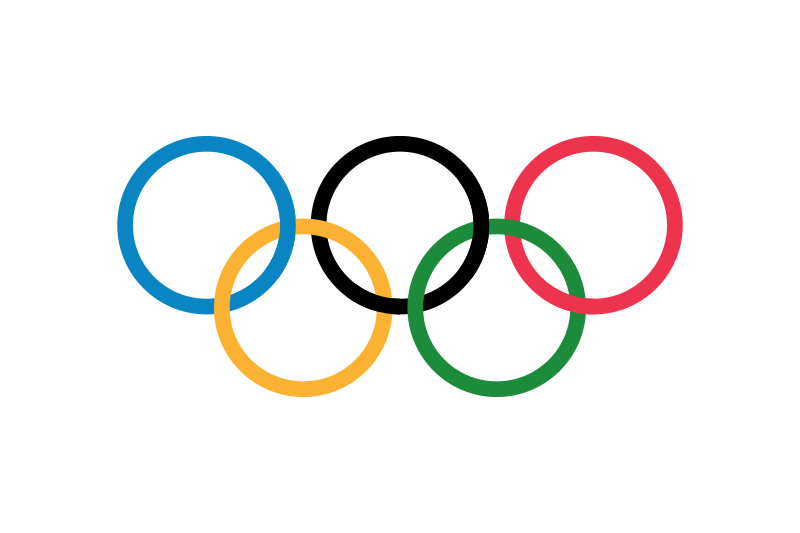 Ella Castellano, Senior Staff Writer
April 1, 2020
On March 24, the International Olympic Committee and local organizers of the 2020 Tokyo Summer Olympics announced the Games would be postponed. The original opening ceremony...
Tom Brady Has Signed to Play for the Tampa Bay Buccaneers
March 24, 2020
Tom Brady, six time Super Bowl champion with 41 playoff starts, has officially become the new starting quarterback for the Tampa Bay Buccaneers. Brady, who spent 20 seasons...
US Soccer Resists Giving Equal Pay to Women's Team
March 18, 2020
In the past few years, the US Women's team has pushed through World Cup wins and sports sexism, a controversy that is getting headlines from the recent lawsuit from US Soccer....
Women Integrating Into NFL Careers Dominated By Men
February 28, 2020
Imagine an NFL employee… chances are, you just imagined a man. Although there women staffed amongst the league's 2,000 employees, they're in roles such as legal counsel,...

Loading ...
Enter your email address below to receive our daily email updates.
Carnaval Season Comes to an End
February 27, 2020
Tuesday, Feb. 25, was the annual day of indulgence before Ash Wednesday. This day, called Fat Tuesday or Mardi Gras, is typically a day or celebration that signifies the preparation that...
The Prevalence of Hyphenated Last Names Among Hispanics
December 13, 2019
The naming customs of Latin American countries are incredibly different than those of English speaking countries. In many Latin American countries, most people have two last names, called...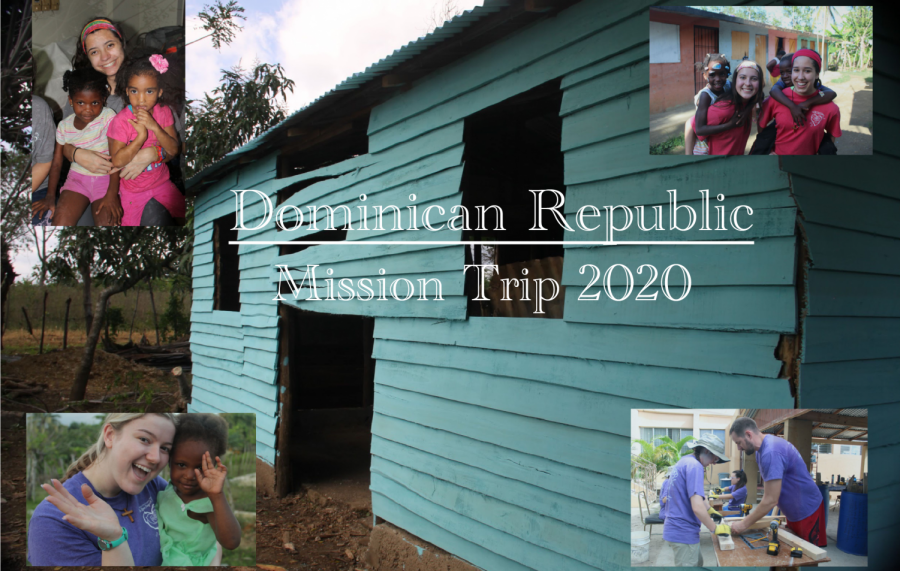 Casey Martin, Senior Staff Writer
March 24, 2020
On Sunday, March 1, 2020, AHN missionaries embarked on Academy's twenty-first mission trip to La Victoria, Dominican Republic for the Rose Project. Those on the trip...
Seniors Attend Their Last AHN Retreat
March 19, 2020
Thursday, March 12th, the Class of 2020 attended one of AHN's annual retreats for the last time. In past years, the retreat took place at the Bethany Center in Lutz, Florida,...
Coronavirus Forcing a Staycation for Spring Break 2020
March 18, 2020
As spring break has arrived for many schools and is approaching for Academy students, people are planning for getaways. A classic and easy vacation plan for many college and...
Academy Will Close From Coronavirus Concerns
March 13, 2020
The Academy will close Monday, Mar 16, through Friday, Apr 17 due to the outbreak of COVID-19, otherwise known as the Coronavirus. Virtual school days will be conducted...
Easy Pressure Cooker Recipes: Honey Sesame Chicken and Baked Ziti (VIDEO)
March 24, 2020
The current pandemic that has plagued the world has left many with hours of free time at their disposal. So, Senior Staff Writer Sawyer Salgado shares easy recipes to make at home...
February 19, 2020
In commemoration of all African Americans have endured within American society, President Gerald Ford acknowledged Black History Month nearing the end of his presidential term...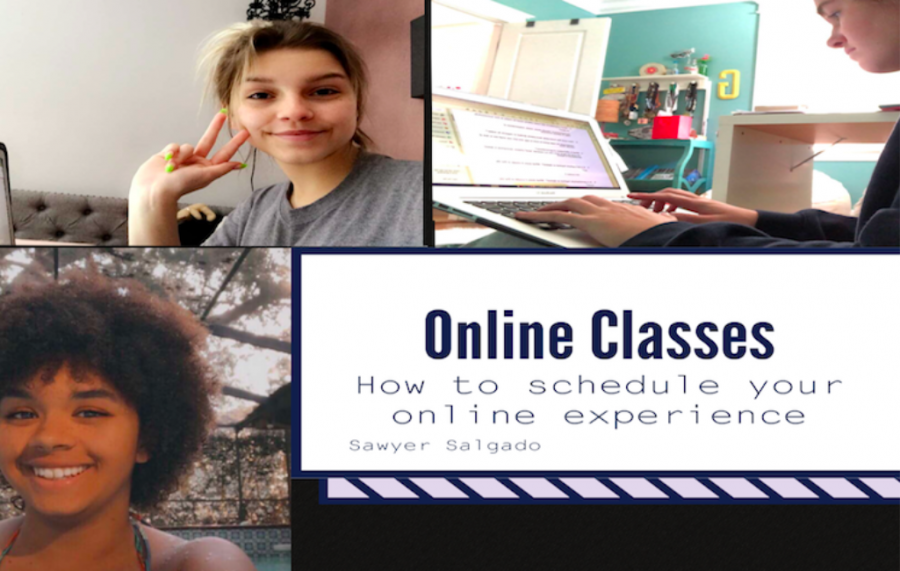 Sawyer Salgado, Senior Staff Writer
March 30, 2020
Online classes are a new phenomenon to the Academy community. Finding motivation to wake up and go to online class can be hard if you do not have a routine/daily schedule....
AH-Trend: February Funk (VIDEO)
February 28, 2020
In this episode of AH-Trend, Senior Staff Writers Casey Martin and Reagan Finch investigate "February Funk" at AHN. In the video, they ask the question "What is February...
Class of 2020 College Decision Update (VIDEO)
January 30, 2020
As second semester begins, many seniors are beginning to decide where they will be attending college in the fall. In this video, they respond to questions such as where they're...
AHN Students and Teachers Reflect on First Semester and Share Thoughts on Second (VIDEO)
December 20, 2019
AHN Students Talk About First Semester and Why They Are Excited for Second from AchonaOnline on Vimeo.