Florida State University trip with Mrs. Kimbler
October 31, 2016
This past weekend, AHN performing arts director Vivian Kimbler took 17 students to tour Florida State University, and more specifically, their theatre department. The trip began when the girls attended a musical performance by performing arts students musical called "All Shook Up."
Junior Julia Barreto explains, "My favorite part was watching 'All Shook Up.' I've never been a fan of Jukebox Musicals, but this one was actually very good, it also gave me a chance to see some of the talent in the Music Theatre program."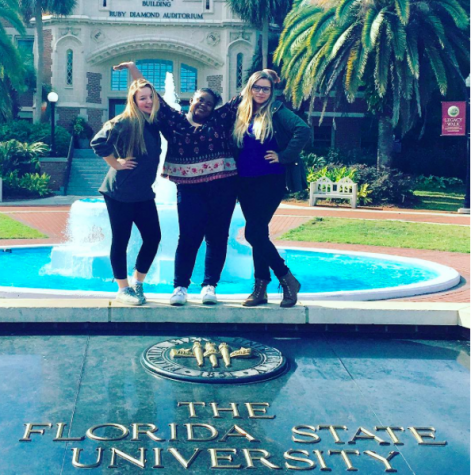 After the play, they went to Doak Campbell Stadium and the Lab Theatre, touring deeper into the performing arts of FSU. The group then went onto tour the entire campus with Kimbler's daughter, an Academy Alumna, Caroline Kimbler, as their personal tour guide.
Sophomores Myah Rhines and Maddie Ursa explain, "We really enjoyed visiting the arts buildings and seeing all the students projects. Its amazing to see how sophisticated and expressive the work of these college students can be."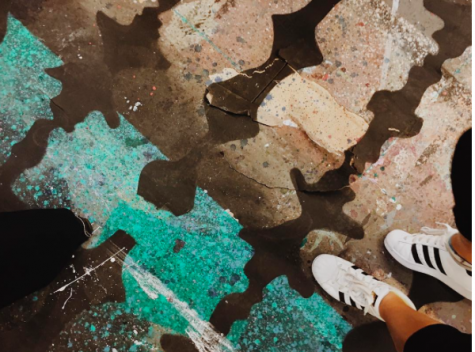 After the tour they enjoyed a delicious dinner at a popular cuban restaurant named Gordos. To follow up their dinner, they walked over to enjoy a sweet treat at Coldstone Creamery.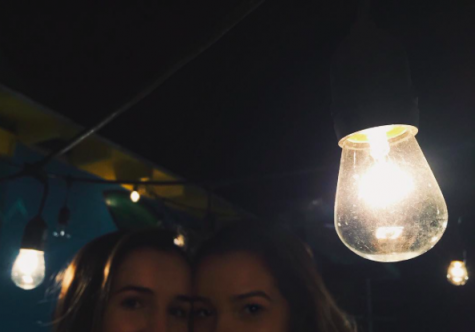 The next morning, they went to a tour of the Fallon Theatre and their Tech theatre building where the students  make the props and costumes. Following their last tour, they ate lunch at Spear-it, a popular sports restaurant, and headed back home.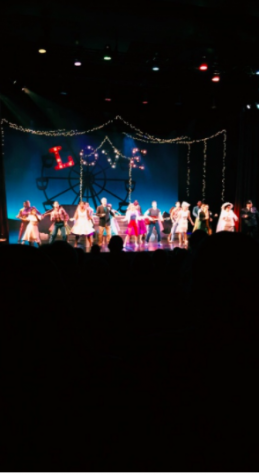 Kimbler, the director and coordinator, explains her story, "I take my students to FSU so they can see first hand the opportunities that are available to them beyond high school in the arts. I have been taking the girls on this trip for ten years. This was my 11th trip. Our schedule depends on the school we are visiting. This trip revolved around the School of Theatre so we saw one of their productions, 'All Shook Up,' toured their facilities, their set construction department and had a Q&A with their admissions director. My favorite part of the trip is watching our girls bond and enjoy the shared experience in a collegiate environment."