Senior Celebrate PSAT Day
October 23, 2016
On Wednesday, October 19, the Seniors got the day off while the rest of the high school was taking the PSAT or PLAN. Each member of the class of 2017 celebrated their day a little differently. Some took the day to do something fun with their friends, while others used the time to catch up on schoolwork or college applications. 
Good luck to everyone taking the PSAT/NMSQT today! You've prepared — now just do your best. 👊

— The SAT Program (@OfficialSAT) October 19, 2016
Laney Rodriguez and Lissa Ogden took the day to go on an adventure. They went to Spring Hill, Florida to go to the state park Weeki Wachee.
Rodriguez comments, "It was very nice and relaxing to spend our day kayaking at Weeki Wachee."
Old Florida: Weeki Wachee Springs State Park | Trail Jenny https://t.co/fBkjzF75oc

— Weeki Wachee Springs State Park 🧜🏻‍♀️ (@WeekiWacheeSpgs) October 10, 2016
Also taking the day to enjoy the outdoors were Seniors Olivia Valdes, Julia Prince, and Zoe Cuva. They went to Indian Rocks Beach for the day along with some friends from other schools.
Valdes states, "It was so enjoyable to spend the day tanning and swimming with my friends; it was a much needed break from the stress of school."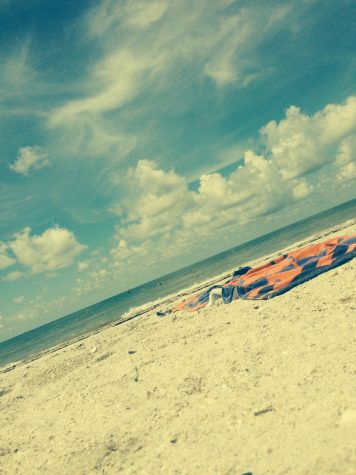 On the other hand, some students took the day to study for tests or catch up on homework. Most students taking AP Environmental Science studied all day for the test they had the following day.
Olivia Porcaro, an APES student, claims, "I am kind of mad that I spent my day off studying for my test, because it was really nice weather to go to the beach. However, it was worth it if I did well on my test."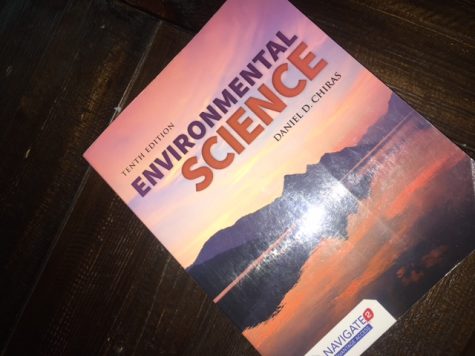 Finally, some students combined fun and academics on their off day. Grace Neal, Vanessa Alvarez, and Shannon Flaharty went to lunch at Oxford Exchange before going to Davis Islands to take photos for Neal's AP Art Studio project.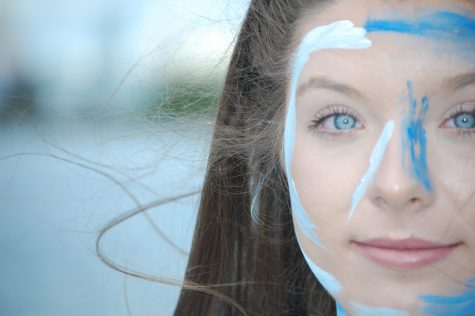 While everyone did something a little different on their day off, all the Seniors agrees that it was much better than taking a standardized test.