AHN Girls React to Cold Weather
January 18, 2017
Cold weather has arrived in Tampa, bringing varying reactions from AHN students. The past weekend, students experienced a chilling cold front with lows reaching the upper 30's and low 40's. Some students embraced the cold weather relieved to escape the scorching heat, while other students hid indoors wishing for sunshine.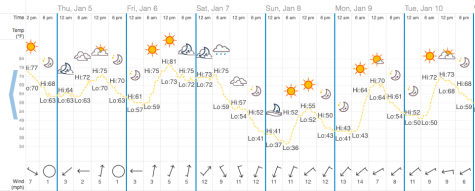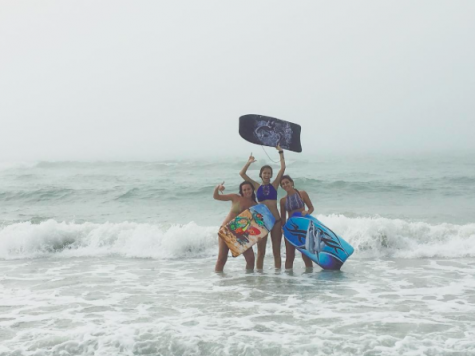 On Sunday, January 8, the Academy lacrosse team bundled up for morning practice. While most students stayed warm in their beds, AHN lacrosse girls were out practicing in the cold. Although many girls complained of numb fingers, the team as a whole agreed it was nice to not be drenched in sweat.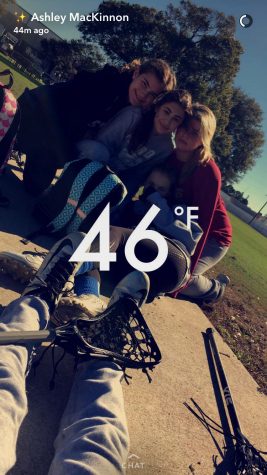 Freshman Lauren Jones says, "I love the cold for the few days it is here. It is a nice break from the extreme heat of Florida."
Many academy students attended the AT&T Playlist Live concerts at Curtis Hixon Park the weekend of January 7 and January 8. At night the temperature dropped to 40 degrees with chilling wind. Senior Devin Folkman was one of the many students who did not enjoy the cold weather.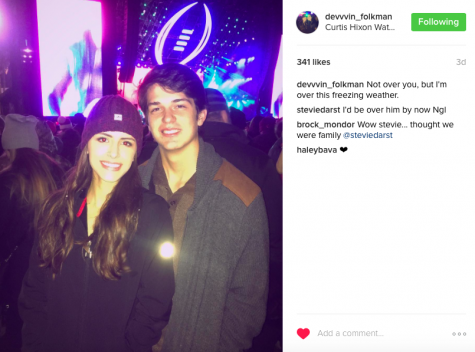 Freshman Amelia Traviesa enjoyed the break from the hot weather. She attended the Usher concert at Curtis Hixon Park and spent most of her weekend outdoors enjoying the cool air.
Traviesa says, "My friends and I went to the Curtis Hixon Concert and watched Usher perform. It was nice to be outside in the cold air and not be sweating."
Winter comes and goes quickly in the sunshine state, only giving Academy girls small doses of cold weather. Many AHN students were excited to bundle up in sweaters and scarfs, and break out their winter boots. Junior Alexa Traviesa enjoyed the cold weather and was happy to bring out her winter wardrobe.
Traviesa says, "I was so happy to break out my winter clothes. I think my winter clothes are much cuter than my summer clothes."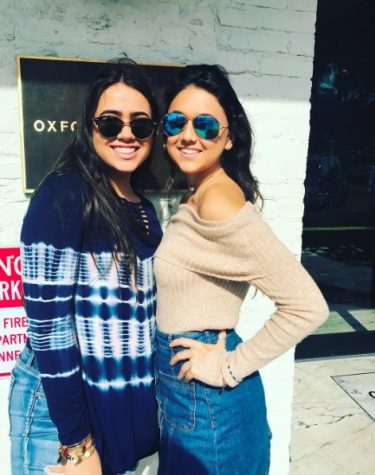 The weather forecast shows relatively warm weather this weekend for the Gasparilla children's parade with a high of 80 and low of 69 degrees. However, next Saturday, January 28th, the cold weather will return for the main Gasparilla parade with a high of 60 and low of 49 degrees. Many AHN students can look forward to the return of the cold weather so they can break out their winter clothes and boots for the Gasparilla parade.