AHN Integrates STEM Program
January 10, 2017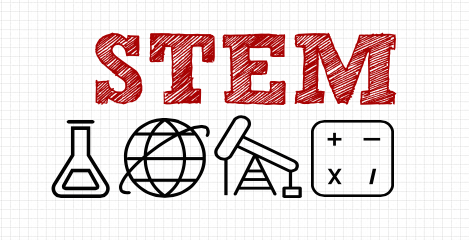 To help students to compete in the modern technological world, it is essential for schools to offer robust math and science programs as an option to explore. This is just one of the reasons that principal, Stephanie Nitchals, feels it is so important to integrate the STEM program into Academy's curriculum.
Nitchals says that she has successfully implemented the STEM program at both of the schools she worked at before coming to Academy and believes it to be highly beneficial.
Calculus teacher Anne Mikos says, "I am excited to see the girls be supported in gaining a deeper understanding of the exploration of math."
Recently, the field of engineering has grown substantially, and Nitchals believes that the more Academy can prepare its students, the better.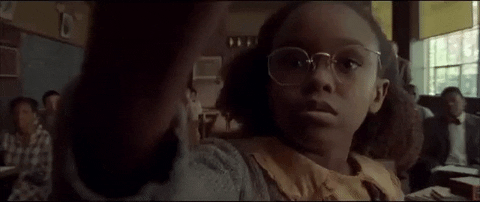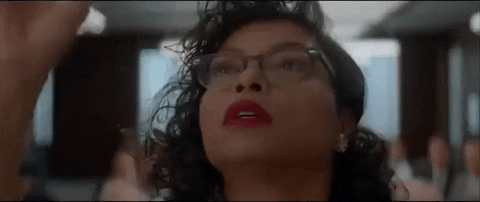 The program will be created as a STEM pathway partner project with the national program, Lead the Way. For the first year, students will need to take at least two courses from a list of AP math and science classes that Academy already offers, sit for the exams, and pass them. The next portion of the program is a project Lead the Way engineering course. Students must also sit for and pass that exam, and then each student will receive an endorsement on their diploma. The following year internship components and more classes are added.
Mikos says that the classes will be full of hands on activities, discovery, exploration, and experimentation. Algebra II teacher, Jenny VanPelt includes that while the classes will feel adventurous, they are still a place for serious learning.
Mikos, VanPelt, and Geometry teacher Megan Dubee also all shared their excitement for the recent film, Hidden Figures. The movie follows three women who worked behind the scenes to launch the first American astronaut into space. In fact, Octavia Spencer, who co-stars in the movie Hidden Figures, says that she hopes the movie will inspire young women in the STEM program. While the teachers do not yet know exactly who will be teaching the classes, they all seemed very open to the idea of showing the movie to their future students in the STEM program.
Who run the world? Octavia Spencer is hoping Hidden Figures inspires future STEM girls: https://t.co/DePdInSeMR pic.twitter.com/ams0xwqeHY

— E! News (@enews) January 9, 2017
Senior Meredith Butler shares that she is very upset that she is graduating and will not be able to participate in Academy's STEM program, but says, "I am super excited for a totally female STEM program because the field really lacks females."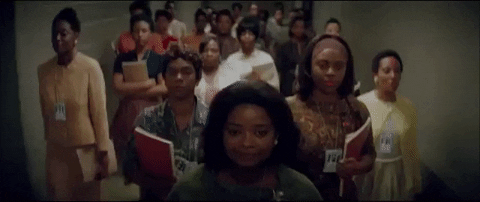 In a field as ambitious as engineering, it is extremely important for women to have strong support systems within each other. Especially at an institution like Academy of the Holy Names, where supporting each other is an essential part of the sisterhood, it will be very exciting to see the STEM program implemented and how it will affect the school, its teachers, and most important, future generations of students.