Best Spirit Weeks of the Past
January 21, 2017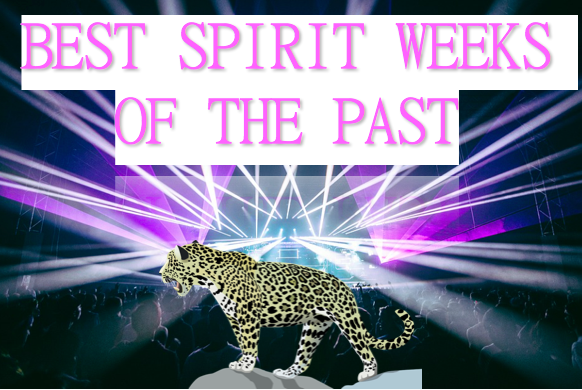 Catholic School's Week has become one of the most exciting weeks of Academy's school year due to Golden Girls' hard work and pre-planning to make a thrilling spirit week. Each day, a new theme is assigned, either for direct imitation or class interpretation. For example, during the 2017 Spirit Week, one day is legendary sports; each class is able to interpret their best portrayal of celebrated teams. Another day is Hogwarts, meaning each class is assigned a House and has to follow its specifications more strictly. Freshman and Seniors alike unite to achieve the best costume of the day, and this year, to win points towards the spirit stick. The best costumes usually prove to be a combination of the most creative and most simple to create.
Some in particular have stood out over the years:
Latin teacher, Ariana Louder, says that one of the most memorable spirit weeks of the past was in 2015, when one class dressed as That 70's Show.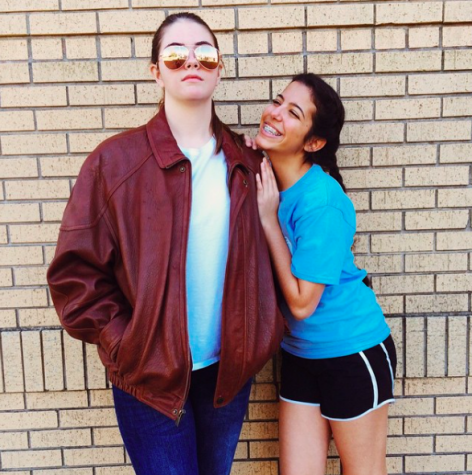 AHN alum, Caroline Lamoutte ('16), shared that one of her favorite Spirit Week events and "one of our [the Class of 2016's] proudest moments" was stealing the infamous sword from the Class of 2017. The sword is a tradition started many years ago and passed down to the Class of 2017. In a dramatic siege, the sword was stolen (and eventually returned) during Spirit Week '16.
Lamoutte also remembered "dressing up like hospital patients" during her senior year. "We were senioritis for Medical Monday," she said.  
Junior, Mia Torres, remembers when the Class of 2017, as sophomores, dressed in white Morphsuits during Spirit Week '15. 
"They really united as a class and it looked great," Torres said.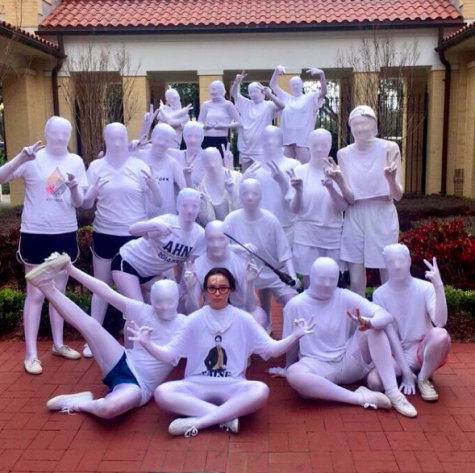 Caroline Lozo ('15), said that her favorite day of Spirit Week during her time at AHN was dressing up as Jesuit's Blue Tide.
Lozo said, "Every one of the girls dressed up and it was the first time we all came together and did the same thing!"
Academy students are working to make Spirit Week '17 go down in the history books, with themes such as Medieval Monday and Legendary Sports. With over one hundred students originally signed up to participate in the final pep rally, Spirit Week '17 is sure to be a hit.
UPDATE: Due to a parking conflict, school is cancelled for high school students on Friday, February 3. Holiday Thursday has been replaced by Hogwarts Thursday.