Unique New Year's Eve Traditions
January 10, 2017
New Year's Eve is the day when Academy students come together with their families and friends to celebrate the last day before the new year. Celebrations consist of tons of food and the classic glass of champagne at midnight while watching the ball drop on ABC in the middle of Time Square in New York City. However, everyone still has a unique flair to celebrate the coming year. Ranging from unique dishes served at the gathering, to crazy dance parties.
One of the unique ways Academy students celebrate New Year's Eve is to have a dinner that incorporates family traditional recipes. Senior, Olivia Stevens said she has a special southern tradition her family celebrates each year. To hopefully have good luck in the New Year, the Stevens family eat black-eyed peas for good luck and collard greens for prosperity. She plans to continue the tradition for the rest of her life.
Another Academy student, Junior, Maddie Obregon, celebrates a similar tradition but with her own style.
Obregon says, "It is a tradition that has been passed down for generations in my family is cooking a New Year's meal with a silver dollar cooked with everything. My mother cooks black eye beans, cabbage, pork, cornbread, and collard greens. We have to take at least one bite of everything or else we have bad luck."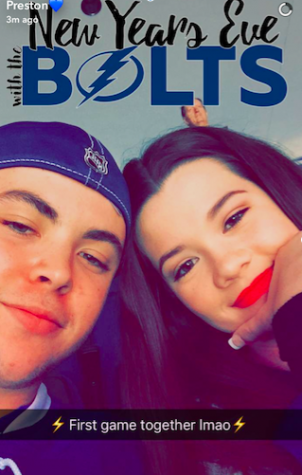 Another food related way to celebrate New Year's Day is another unique tradition from the Ligori family. Junior, Alessandria Ligori said her family tradition is after she hugs all her family when the ball drops, they all eat twelve grapes and make twelve wishes for the new year.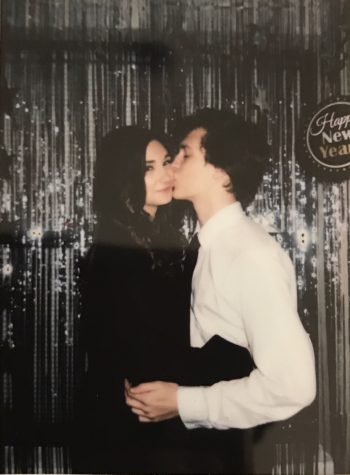 Another way Academy students' celebrate New Year's Eve is to have a dance party.
Freshman, Amelia Traviesa said that every New Year's Eve her family has a tradition called "La Hora Local". This tradition takes place right at the strike at midnight as the ball drops, they all immediately give each other hugs and then start dancing crazy.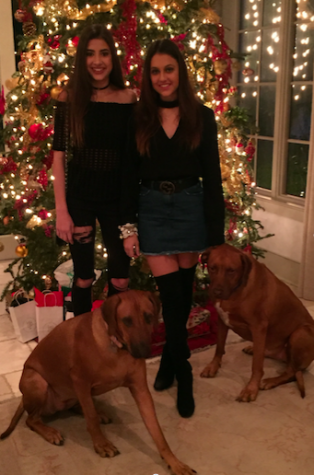 New Year's Eve is celebrated differently by everyone around the world. They all share the concept of celebrating the last night before the new year in hope that their traditions will aid them with luck going into the new year.