Academy Celebrates Black History Month
February 27, 2017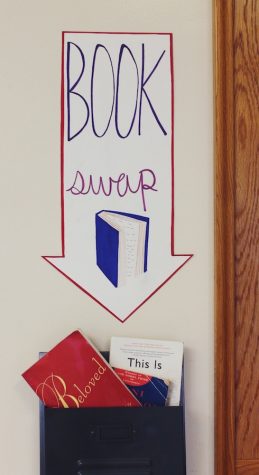 Keri Kelly / ACHONA Online
Observing February as Black History Month is a tradition that harks back to 1926, when Dr. Carter G. Woodson, a scholar and author of many books on race relations, created Negro History Week. Negro History Week occurred the second week in February for the purpose of eradicating destructive racial stereotypes, encouraging economic independence among African Americans, and promoting nationwide acceptance of African American culture and history as part of the American narrative. Woodson lobbied Congress until Negro History Week was finally recognized by the United States government in 1976.
This year Academy of the Holy Names is celebrating Black History Month in several ways:
There is a book swap in the second floor foyer filled with notable African American literature by authors like Toni Morrison, Junot Diaz, and Colson Whitehead.

Keri Kelly / ACHONA Online

There are quotes posted all around the school with quotes by African American poets, including a few Academy students.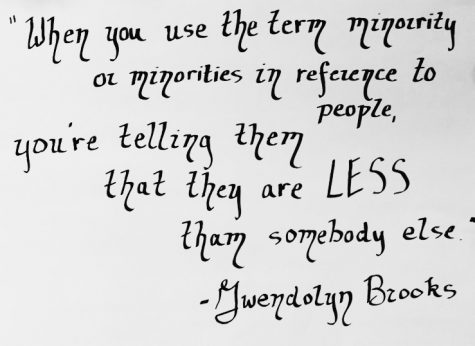 On Tuesday February 28, there will be a celebration in the courtyard before school beginning at 7:15 that will include an introduction to the significance of Black History Month by Keri Kelly ('17), a speech by the grandfather of AHN siblings Nyla and Tress Jacobs who participated in sit-ins in the 1960s, a monologue performed by Tress Jacobs ('20), original poetry recitation by Khalea Armstrong ('17), tribal face painting, and shirt painting. There will also be coffee and bagels available.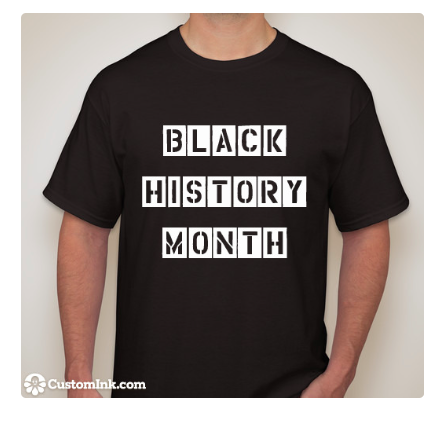 At lunch the celebration will continue. Khalea Armstrong and Nyla Jacobs will perform a duet version of "A Change is Going To Come" by Sam Cooke, and Armstrong will perform "Feeling Good" by Nina Simone. An African tribal dance will be performed by Talia Sharrieff ('18), Jaed Seymour ('18), and Isabella Leandri ('19), there will be another original poetry recitation by Kaia Floyd ('17), and there will be an instrumental jazz performance by Academy music instructor Yohance Wicks.