AHN Science Department Welcomes Steve Vopatek
March 6, 2017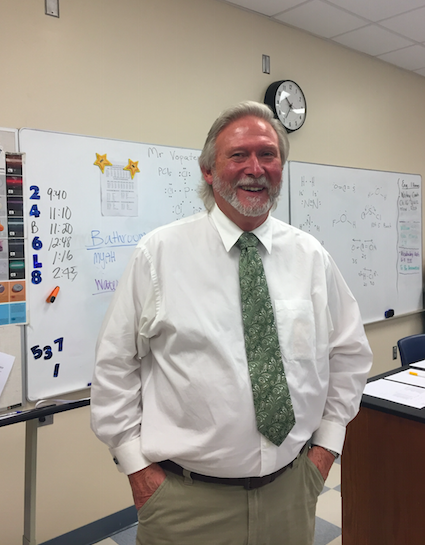 Chemistry teacher, Kellie Mounce, has not been able to return to school after suffering from a foot injury. Doctors have ordered her to stay home for her recovery, so for the month of March, long term substitute, Steve Vopatek, will be taking over Mounce's honors and AP Chemistry classes.
Steve Vopatek traveled all the way from Minnesota to teach here at the Academy. Vopatek and AHN principal Stephanie Nitchals go way back. The two used to teach together back at a small catholic school in Minnesota. Nitchals called Vopatek to come down to Florida to substitute knowing he would be a perfect man for the job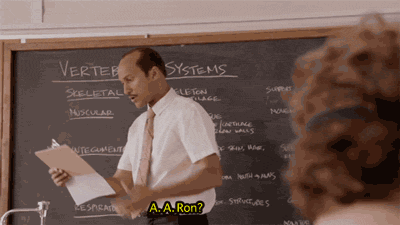 Vopatek retired from teaching in 2014, but continues to work as a substitute fueled by his strong passion for teaching. Vopatek states his favorite subject to teach is AP Chemistry.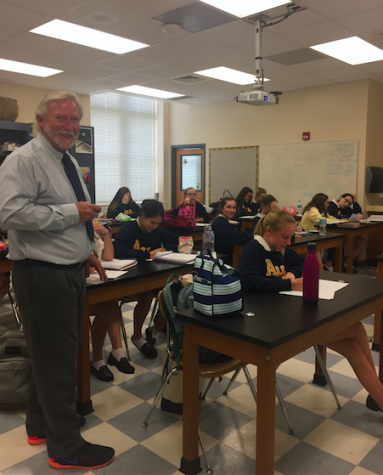 Although he has never taught in an all girls school, Vopatek has always strived to push girls forward in science and wants to get them more involved in the field of Chemistry.
Vopatek says, "Academy is a beautiful place what's not to love? The girls are extremely responsive and very engaged in class. I am very impressed with the level of knowledge of my students and their eagerness to learn."
AP Chemistry students are very pleased with Nitchal's choice of a long term substitute and are excited for what he has to offer.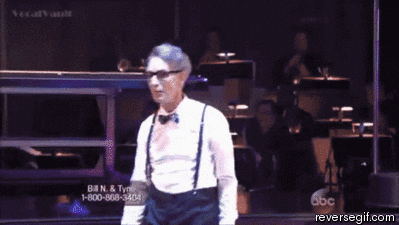 AP Chemistry student Feraby Hoffman says, "Mr. Vopatek is a pretty cool guy. He has been teaching Chemistry for 45 years and is pretty good at it. He really knows how to hold our attention and makes Chemistry fun to learn."
With the AP Chemistry exam around the corner, AHN students are thankful to have Vopatek around to prepare them for the exam.
Chemistry Honors student Emily Abdoney says,"I really like our substitute. He breaks down all the material and explains it very well."
AHN students pray for Mounce to have a successful surgery and speedy recovery.