The Annual Process of Course Selections Returns
March 8, 2017
The typical Academy girl strives to do her absolute best in her academic life, while encouraging her sisters. The continuous waves of both stress and pride flood in throughout the year as each girl successfully completes a semester of a course she had once thought was impossible.
Unfortunately, this same hurricane of emotions returns in the third quarter as girls begin to plan for the following year of classes. Every girl, from those who have planned their schedules and course selections since the Academy acceptance letters were released to others who "go with the flow", tends to question her academic abilities around this time, which creates much confusion and anxiety.
Below are the major feelings aroused by Academy girls during the course selection process.
Feeling well-prepared and organized before the curriculum meeting
credit: giphy.com
Not having a clue as to what classes should be tackled next year: post-meeting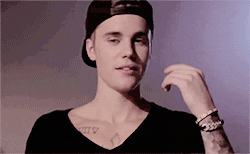 credit: giphy.com
Freshman Maria Garcia Gil says, "I am excited to be picking my classes since last year as a middle schooler, I did not have the option to pick them. I am also nervous because I do not know what classes I should pick and if they will be a good fit for me."
Accepting FOMO (the fear of missing out) when it is realized that schedules only allow for eight classes per semester, but there are so many options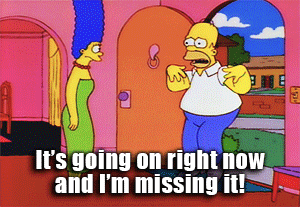 credit: giphy.com
Emma Heston, 11, says, "I feel very overwhelmed because I want to make sure I challenge myself next year without completely overwhelming myself."
Encountering minor (or major) freakouts when every other classmate knows what classes they are taking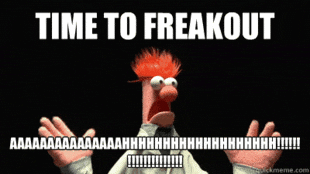 credit: giphy.com
Gaining assurance after meeting with teachers, guidance counselors, and college counselors to discuss curriculum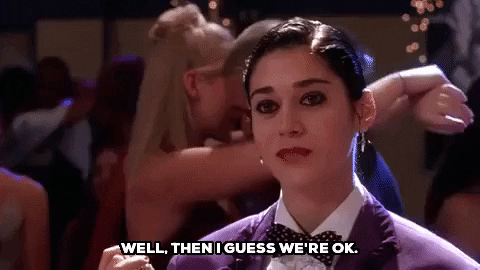 credit: giphy.com
Having self-confidence after turning in the course selection forms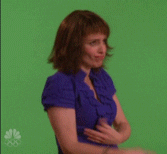 credit: giphy.com
The deduction of waivers in the course selection process has been introduced this year. By taking away the waiver policy, students gain more independence and the trust of their teachers when choosing classes since signatures are no longer a requirement. However, teachers will continue to recommend placement for all students which should be highly considered when filling out the curriculum sign up sheets.
Algebra teacher Jenny VanPelt says, "We are simply putting the responsibility on our girls to know what they can do."
There is another change in class registration when a girl enrolls in an Honors or Advanced Placement (AP) course. If a student fails to maintain or acquire a C in the first semester, it is mandatory that she leaves the class in the beginning of the second semester. Due to this new rule, it is imperative that girls determine the difficulty of their classes based on their interests in the subjects.
Sophomore Sarah Kate Murphy says, "There are so many options for classes, especially as an upperclassman, and you also have to consider what path you want to take career wise."
Rather than set as a burden or a pressured situation, electing courses is a privilege at Academy that is presumed to help girls defy the standards and follow their own life paths based on their interests in classes they choose to take.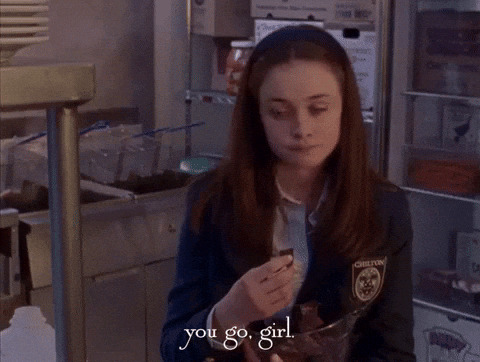 credit: giphy.com